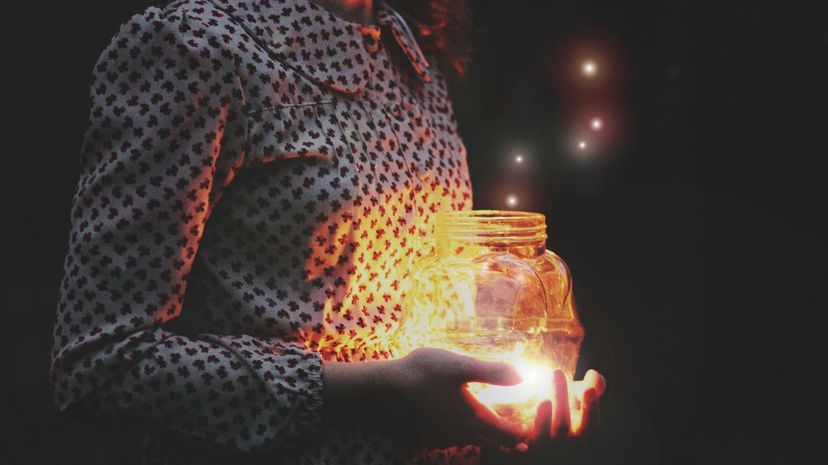 Image: Eva Carollo Photography / Moment / Getty Images
About This Quiz
"Magic" or "prestidigitation" or  "legerdemain" — the name hardly matters. The act of performing apparent miracles is as old as the human race, and while the methods and styles of presentation have changed, the essence of the act remains the same. In days of yore, wizards and priests of ancient cults used the tools of magic to convince their followers of the truth of their claims to special authority. Today, magicians treat their acts the way actors treat their roles: when the magician performs, magic is presented as though it is real, but off stage, the magician will readily admit it is all fake.
The contemporary performance style of magic reflects the mysteries that still fascinate modern humans. In a world where every person carries a device in their pocket that is capable of feats one could accurately call miraculous, the nature of magic has evolved, including feats accomplished far from the use of technology and feats that seem impossible because of the existence of technology. Some magicians conjure ancient mysteries with enduring allure, while others embrace more modern superstitions or enigmas. 
In the end, whether magic is about the stars in the sky or accomplishing an impossible transformation, its purpose is to reacquaint audiences with childlike wonder. To do that, the artist must be inspired by something deep within. Discover your talents and inner spark, and you will find your magic!