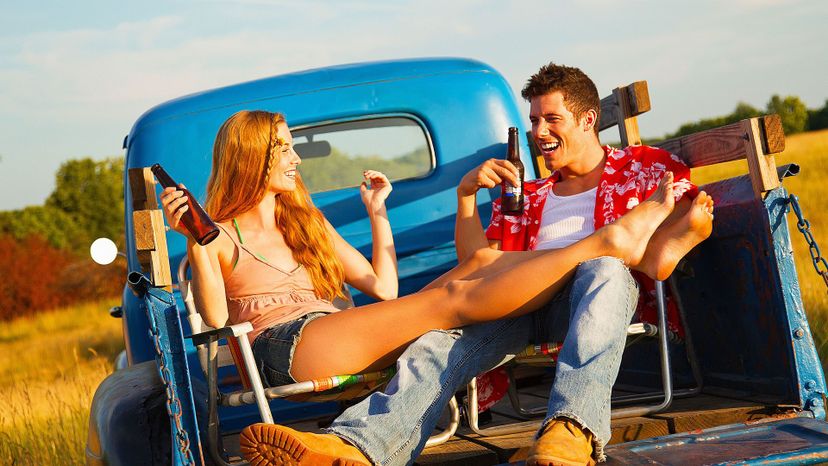 Image: Jon Feingersh Photography Inc / DigitalVision / Getty Images
About This Quiz
Just because you're a redneck doesn't mean you have a few cars sitting on blocks in your front yard. In fact, the term "redneck" comes from a prideful history of fighting for workers' rights. Though the meaning of the term has changed over the years, being a redneck is still something good folks like yourself should take pride in being.
As we rev up our trucks during this quiz, we want to see if we can figure out exactly what type of redneck you are. Just like there's no one type of businessman sitting behind a desk, there are tons of different kinds of rednecks out there. After we see the way you describe yourself, your lifestyle and the things you do for fun, we think we'll figure it out. 
You might be the reclusive outlaw redneck living at the end of the holler, or you could be the hard-working businessman bringing home the bacon. Either way, by the time you answer our questions, we will know which type you are. Gather around the bonfire and crack a beer before you begin. We want you to be in just the right mood before we tell you exactly what type of redneck you are!