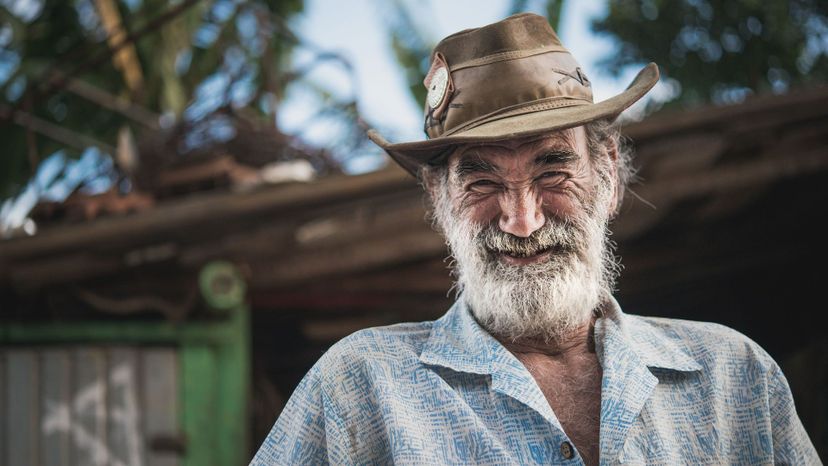 Image: Getty Images / E+ / Igor Alecsander
About This Quiz
Whether you have a still in the mountains or you value your place in your larger community, you are indeed some type of redneck guy. If you weren't, you wouldn't be taking a quiz telling you which kind you are. So, which kind are you? If you've always wanted to know, look no further than this quiz.
When we think of rednecks, we think of cars on blocks in the yard and a general disregard for the rules. However, the original rednecks were named as such after marching for workers' rights with red bandanas tied around their necks. Although the meaning of the word has changed over the years, the pride and the independence have remained the same!
As we soup up and sum up your type of redneck, we'll ask you some questions that will get to the heart of you. Through examining your life skills, your attitudes, and your spirit, we think we'll figure out exactly the type of redneck man that you are.
You don't have to live in a rural area to be a redneck, and we encourage your thoughts no matter where you live. It's only with your sworn honesty that we'll get your kind of redneck man right - or will we?