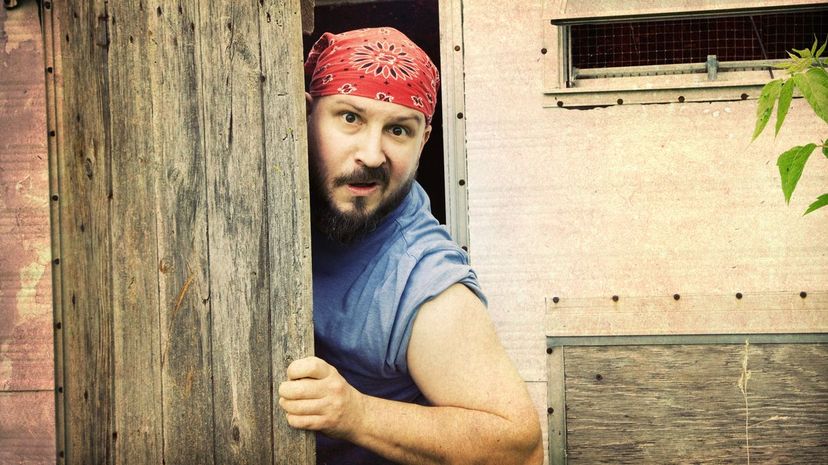 Image: ParkerDeen / E+ / Getty Images
About This Quiz
If you haven't considered that there's a redneck man out there meant for you, you've been missing out! Redneck men are self-reliant, resourceful and dedicated to their families. Luckily for you, your soulmate is a redneck man, but what kind of redneck is he? 
Historically speaking, redneck is a term that comes from the red bandannas that workers wore when they fought for many of the worker's rights we still observe today. Although the meaning of the word has changed over the years, the fierce independence and sense of right and wrong remain the same. After you tell us what you like in a man, demand from a relationship, and your personality, we will let you know which type of redneck man is your true soulmate. 
Like other types of men, redneck men come in all shapes, sizes and attitudes. From the hardworking family man to the self-sufficient woodsman, there's certain to be a redneck out there who was built just for you. Share your relationship goals and the things you like in a man, and we'll tell you which kind of redneck will steal your heart and your soul. The answer might just surprise you - which one will it be?