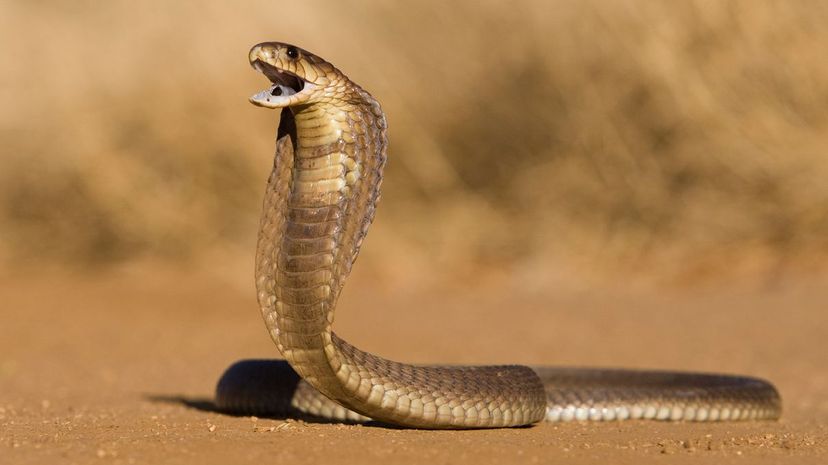 Image: designbase/E+/Getty Images
About This Quiz
Slither on up to these questions!
When it comes to deadly animals, there is perhaps no other animal that is both feared and revered as much as the snake! There are harmless snakes out there in the world; however, they are more often than not overshadowed by their more dangerous counterparts. Some have powerful bites that can break bones while others have deadly venom that can kill you from the inside!
It is, however, worth realizing that snakes are not just dangerous killing machines. By studying them over the years, we have found that they are just as complex as any other animal. Cultures from all over the world have respected serpents throughout history, and they have attributed characteristics onto them as well. Some of them are patient hunters, others are cunning planners, and others are solitary dwellers. In this quiz, we're going to take a look at how you answer these questions and see if we can figure out what kind of venomous snake you truly are! So without further ado, let's jump ... or slither our way into this quiz!