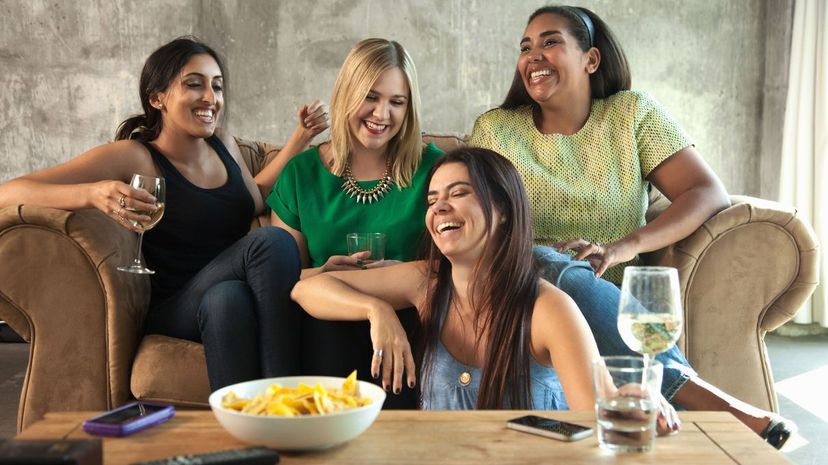 Image: Corina Marie Howell / Image Source / Getty Images
About This Quiz
There are as many ways to respond to being extremely drunk as there are people who get drunk on a given day. Some people are hilarious drunks, who start telling cheeky stories and proving how they're up for anything. 
Others are abrasive drunks, who endanger life and limb and ruin any party they attend. Some people are giggly drunks who just think everything is funny. Some just sit there quietly and mull over the sensations they're feeling, while not really bothering anyone.
What they all share is that there is a point at which the behavior is pretty mild, and a point at which it becomes incapacitating. Sitting quietly is one thing; falling asleep at the table is another. Telling a story is good; revealing your innermost secrets is generally not common practice at a dinner party. 
That's why it's important to know what kind of wine drunk you are, so that you know the likely consequences of failing to limit your intake and can plan accordingly. Perhaps you need to assign a friend to interrupt you, or arrange a cab. Perhaps you need to simply drink less, at least around certain people. Perhaps you're a delightful and harmless drunk and can do whatever pleases you. It's time to find out!