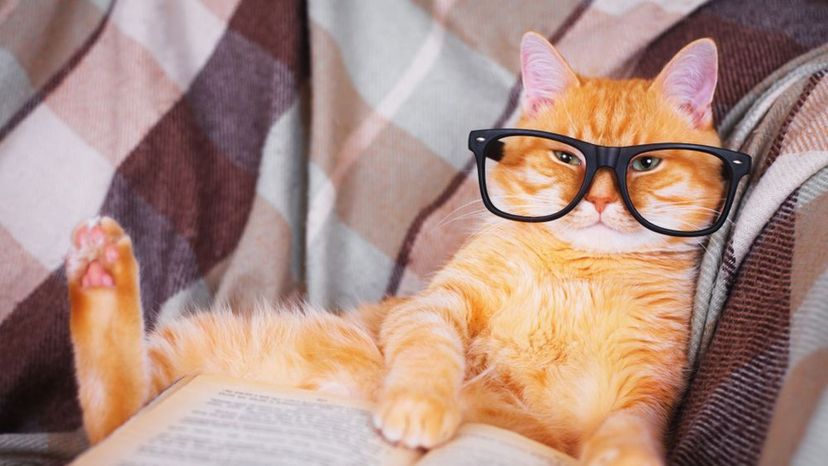 Image: Shutterstock
About This Quiz
There are many different articles about the types of intelligence or kinds of smart and how they affect us as human beings. We all possess the different types of smart in varying quantities, often with one more dominant than the others. More often than not, people are born with these inclinations, all of which can be improved upon as we age. 
There are several types of smart, including book smart, street smart and emotionally smart. Book smart refers to what a person is taught in school or what they read in books. Street smart refers to the knowledge one gains through experience, while emotional intelligence can be defined as the ability of a person to identify and manage their own feelings as well as the emotions of others.
In a time when book smart has been deemed the most important, other kinds of smart, like street and emotional intelligence, have proven to be equally if not more beneficial. While each one has its advantages and disadvantages, a balance of all is optimal. 
What kind of smart are you? We've already mentioned three types above, but will you turn out to be a different kind of smart? If you would like to find out the answer, then you can start by taking this cool quiz!