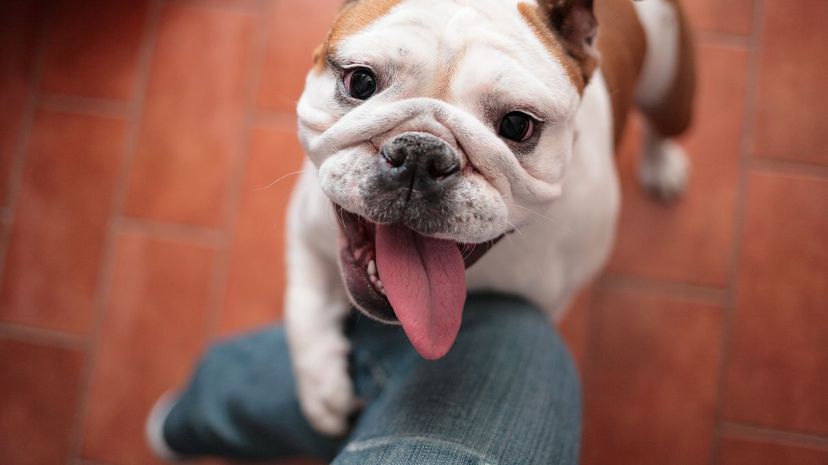 Image: marcoventuriniautieri/E+/Getty Images
About This Quiz
There are lots of ways to think of our souls, but it's especially comforting to know that we have a loyal dog breed looking out for our every move. If you close your mind and think about the dog you think might be guarding your very consciousness, which one would it be? After you answer our questions, we believe we'll be able to give you all the wet-nosed details. 
While some people believe we have spirit animals, we think that we have a special soul guardian. We also believe it comes in the form of one of the world's most loyal dogs. When you fill us in on the way you interact with dogs and the things that make your soul get so excited that your tail wags, the dog that lives inside and points you in the right direction will bark until we notice the right one.
From the Boston terrier to the Labrador retriever, some dogs are simply cut out to stand by their best friend. Do you think your soul is guarded by a dog that you've owned or a dog that you need to run out and adopt? Bare your soul with us, and we'll fetch the dog for you!