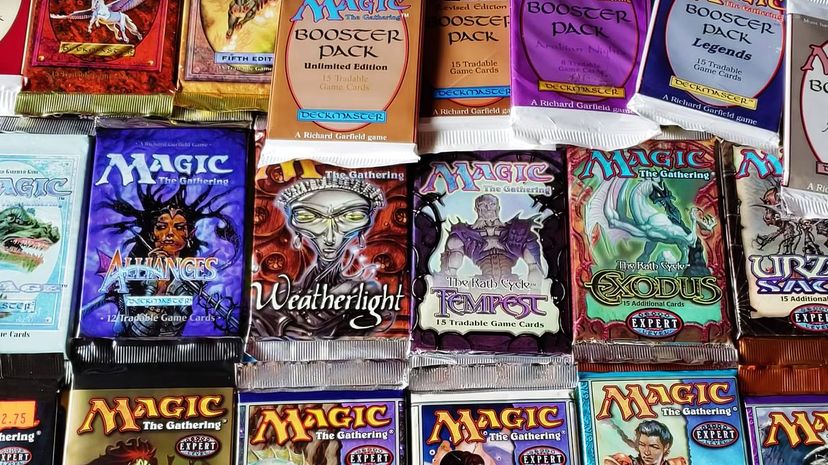 Image: Alpha Investments via YouTube
About This Quiz
If you know your way around a card-riddled battlefield, have had cards tossed into your graveyard callously and can calculate your next moves, you have survived a game of Magic: the Gathering. With its expansive library, M:tG is not only one of the pioneers of the collectible card playing industry, but it is also considered the hardest game playable. It is one of the only real-world games that has stumped computers. So if you've won a game, even just one, it is no small feat. But why is it so hard?
Magic: the Gathering may be considered a simple game compared to the other fantasy roleplaying games like Dungeons & Dragons. However, it is in its simplicity that it becomes so challenging. Instead of being pulled into a dungeon where maps and miniatures are used, M:tG relies more on an imaginary plane and that is only the tip of the iceberg. When you step onto the battlefield of an M:tG game it is almost like you're locking minds with your opponents. You'd have to gauge their abilities and bank on certain little things like reading their tells, their deck size and even what kind of mood the opposition was when they took their seats.
So out of the 20 Magic: the Gathering core sets out there, which one are you? Cut your deck, deal your hand and head out to our battlefield!