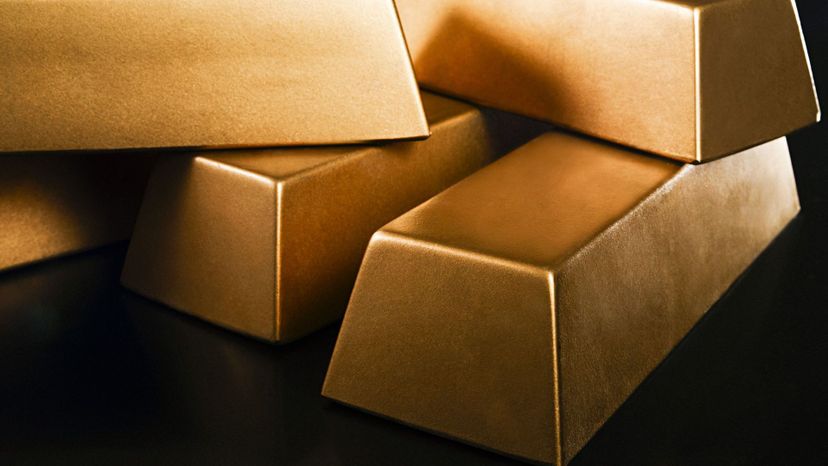 Image: Getty
About This Quiz
Minerals are naturally occurring compounds consisting of one specific chemical composition, and they are not produced by any of the life processes. They also usually occur in a crystalline form, and they are distinguished from each other based on different properties including their chemical composition, crystal structure, reactivity, hardness, and luster. They are placed in different groups based on many of the features listed above
There are over 5,500 known species of mineral, with almost all of them being approved by the International Mineralogical Association. They are found naturally occurring in the earth in varying quantities. 
Some of the most well-known and most used minerals include barium, chromite, copper, gold, lead, phosphate, quartz and silica. They can be left as is or used to create products like batteries and power grids, rubber and glass, dyes and pigments as well as jewelry and food seasoning.  
Which of the many different known species of minerals are you? Will it be one of which you are familiar with, or will you be learning about a new compound today? Will you be as tough as these compounds or as valuable as some of they are? To find out the answer to these questions and more, you should take this quiz!