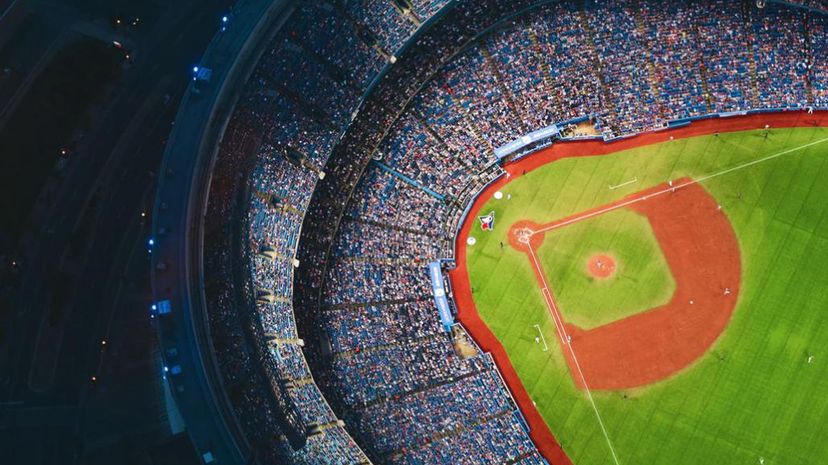 Image: Unsplash by Tim Gouw
About This Quiz
For any professional baseball player, the ultimate goal is to make it to the majors, but that goal is only realized after spending years competing in the minor leagues. After all, few players are fast-tracked through the minors, meaning they will spend years working their way through different levels of competition as they prove their worth to an organization. 
But those years in the minors are not wasted, as there is still plenty to accomplish while a player waits for their call up. Depending on the team, those accomplishments are only multiplied because each franchise has a different standard and way they go about things both on and off the field. Some teams are all about the individual spotlight, while others try to find success through team play. There are also teams consistently in the championship race, while others are focused on doing the little things right to build for the future. 
Are you prepared to find out which minor league team you should play for? Would you fit better on a glamour team or a team that's all about business? If you're ready to find out, dive into this quiz, and you might just be surprised where you end up.