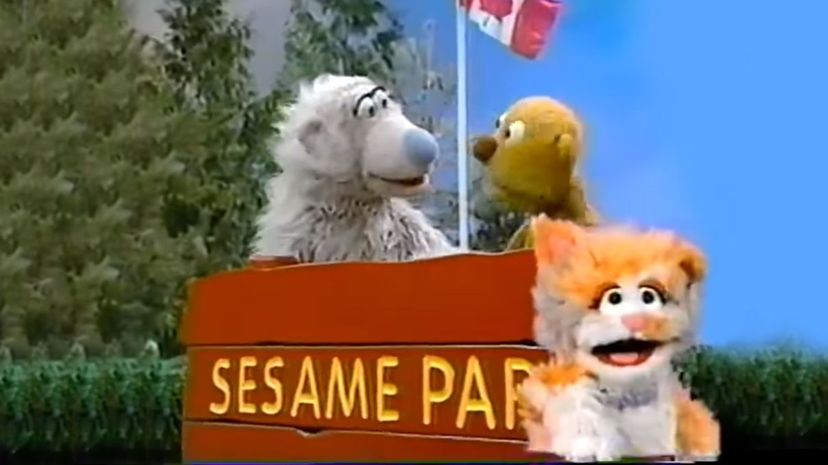 Image: CBC Television
About This Quiz
The Muppets have made their way into the lives of kids around the world, and for Canada, it was the same! "Sesame Park" first aired in 1972, but it only aired under this name in 1996. Despite the name change, the characters were still as lovable and impacted the lives of many children. If you grew up in Canada, then you probably know a thing or two about the show. Are you ready to find out which of the beloved characters you're most like?
The muppets in "Sesame Park" were a little different than the ones on "Sesame Street." Canada's muppets including Basil, the happy bear, and Katie, a bright little girl. And that's not all! The park was also home to a fun-loving cat named Chaos, and Dodi, an adventurous pilot. Did you know that many famous Canadian guests have also visited the park? One example is Red Green, who visited the park near the end of the series. One other cool fact about the show is that in 1996, it was centered much more on Canadian culture rather than the American culture that was more mainstream at the time.
You know the characters and the show, but now it's time to tell us everything that you know about yourself. We'll take your answers and tell you which "Sesame Park" character you're most like!