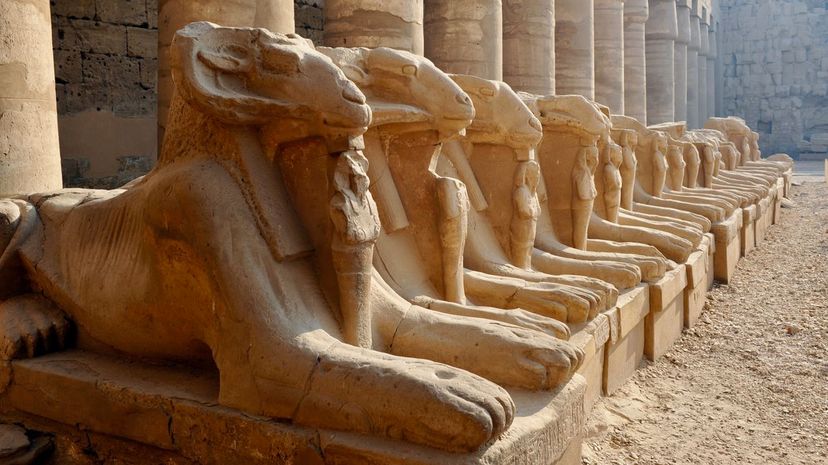 Image: oversnap/E+/Getty Images
About This Quiz
Back in the 1940s when everyone was getting a little tired of Freud and Jung controlling the psychology game, two women came up with a better way to analyze our personality types. Named after themselves, the Myers-Briggs personality test can tell you all about your traits. It can also tell you more about the mythical and spirit beasts that live inside you more than Jung or Freud ever could! 
As you answer our questions about your personality, we will easily pick up on your introverted or extroverted traits like Myers and Briggs designed. However, we can take it one step further and relate all your qualities to a mythical creature. While mythical beasts might not be real to some, those who are brave or inquisitive enough to take this quiz already know better. The trick is finding out which one is most like you! 
When you choose your answers, let your mind relax and answer with the choice that sums you up best. If you listen carefully, you should be able to hear a siren song guiding the way to the mythical beast that could be your spirit twin. After you've completed enough to make any shrink happy, we'll let you know if you're more of a gnome or a mermaid. Or, will you be something else?