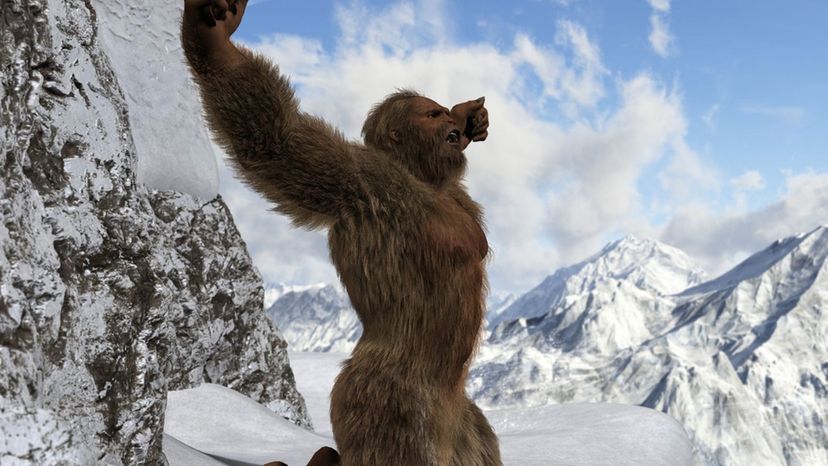 Image: Shutterstock
About This Quiz
Exes, for most of us, are a dark part of our lives that we regret and wish never happened. If you're one of the lucky few who only has nice things to say about each and every one of your exes, then, not only are we jealous of you but also, this may not be the quiz for you. But if each and every one of your exes, the vast majority, or just one of them was a coward, a pig, or a downright idiot, then welcome to your safe place. 
Today, we want to do a little reflection about that time in our lives when we gave our hearts to people who didn't deserve it. We want to tell you what those jack-donkeys (trying to keep it PG here) would be if they were mythical creatures. So, tell us all about your relationship with them, how it started, when things got shaky and all the things they did wrong, so we can correctly tell you if they deserve horns or a tail. 
And feel free to do this quiz again and use a different ex to see what their result is; there's no limit to the number of times you can do this. So have at it!