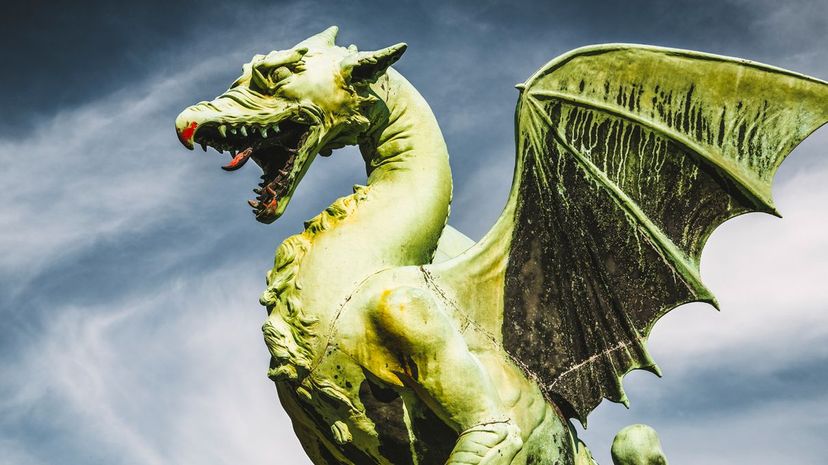 Image: Marco Bottigelli/Moment/Getty Images
About This Quiz
Let the magic of this quiz flow through you!
Cultures from all corners of the world have all crafted stories, been influenced by myths, and passed down legends, throughout history. While many of these legends and myths are based largely in reality and can be synonymous with what we consider to be "normal", there are also many of them that fall into the realm of mysticism and fantasy. From the dragons of Asia to the sphinxes of Egypt, there are many mystical creatures that draw inspiration from real animals that we can see in the world today. Some of these mythical creatures can even be human hybrids! Examples of these are; the half human and half bull Minotaur that was known for its strength, or the mysterious half human and half fish mermaid that captivated sailors. 
In this quiz we'll take a look at your personality and your answers to some insightful questions so that we can effectively figure out which mythical creature truly is your power animal! So, are you guided by fortitude or knowledge? Maybe you're a friend of nature or you consider yourself to be a natural born leader. Let's jump right into this eye-opening quiz and find out!