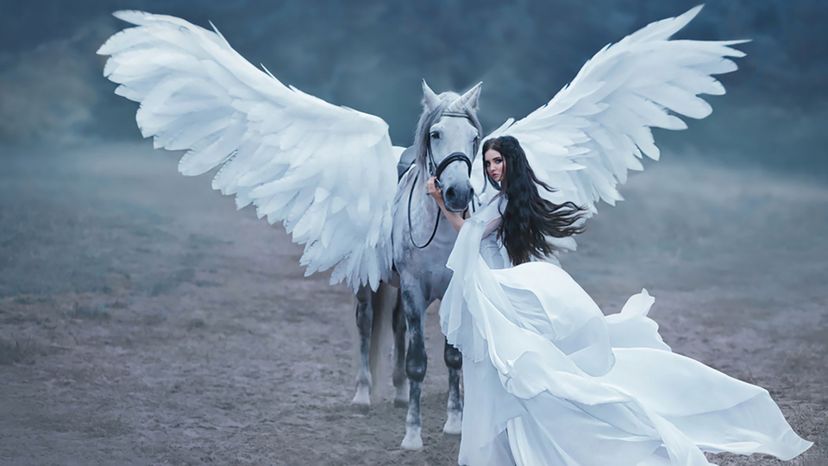 Image: Shutterstock
About This Quiz
Mythical animals, sometimes called fabulous beasts or legendary creatures, are fictitious animals that have often been described in various folklore and/or historical accounts. The existence of these creatures has often been debated, but since there is no scientific evidence to prove that they were here, they have been called mythological. 
For as long as we have existed, and according to some people before we even did, there were creatures and supernatural beings which walked this earth, some of which were its protectors and others which wreaked havoc where ever they went. To different people, they represented different things including power, vices and morality.
Some of the most popular creatures include dragons, unicorns, fairies, mermaids, Minotaurs, centaurs, hydras and sphinxes. There are also basilisks, rougarou, cerberus and chimera. You probably wouldn't want any of these to share your lunch, since they'd likely eat it AND you, but we have an enduring cultural fascination with these uncontrolled, fascinating beasts who bear little relation (usually) to actual earthly creatures.

Totem animals can be likened to spirit animals, so which one of these many mythical beasts is going to guide you? If you would like to find out which one it is, then you can do so by finishing this quiz!