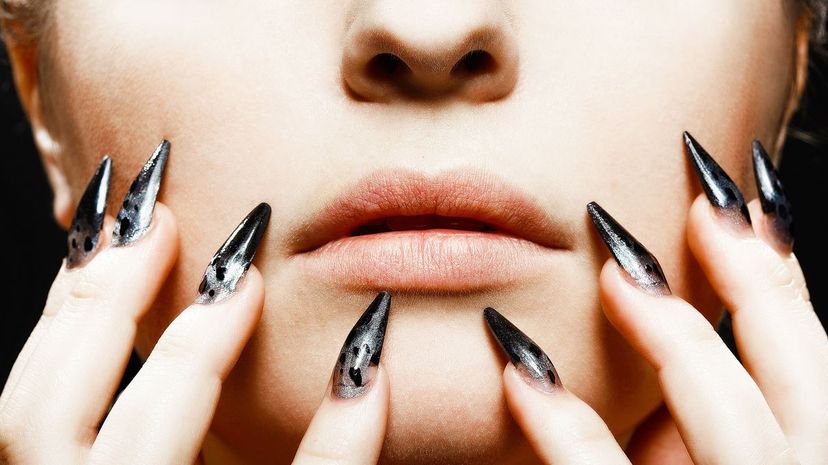 Image: Zoonar RF / Zoonar / Getty Images Plus / Getty Images
About This Quiz
We have seen a dramatic change in the shape of our nails over the past century. Traditionally there were only a few shapes, and it was easier to decide which one to wear. Now the number of beautiful nail shapes has expanded remarkably, and we have many new shapes, such as the coffin shape, the stiletto shape, the sophisticated almond or the popular squoval. 
Your nail shape is a perfect way of showcasing your personality and style. We have so many different shapes to choose from, and they look different on each of us. Since we all like different things, it's wonderful to finally have a bunch of nail shapes to choose from and match with our wardrobe, our personality and our creativity.
You can't just pick any nail shape. It has to reflect who you are for it to look perfect. Are you a classic beauty that has "oval" written all over her, or are you a chic, modern minx that would look amazing with stiletto nails? Are you a unique, mysterious soul that goes perfectly with coffin nails, or are you a laid back, sporty kind of girl? 
Take this quiz to find out what nail shape matches your personality perfectly!