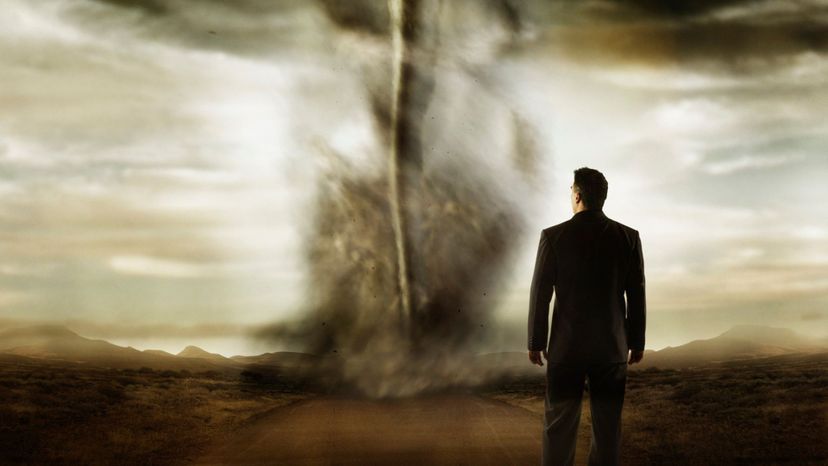 Image: Colin Anderson/Blend Images/Getty Images
About This Quiz
A natural phenomenon can be described as "a fact or situation that is observed to exist or happen, especially one whose cause or explanation is in question". There are many types of natural phenomena, some of which are specific to different regions of the world. They include tornados, earthquakes, tsunamis, and avalanches, as well as hurricanes, volcanic eruptions, droughts and snow storms. They wreak havoc wherever they strike and it takes a long time to recover from these catastrophic events.
Much like these phenomena, a person's personality, when angry or upset, can be just as damaging to relationships and themselves. Everyone handles anger differently but many people seem to take out their frustrations on things or other people.
Which of the many different types of natural phenomena can you be likened to when you are angry? Will you be as explosive as a volcanic eruption, as turbulent as a  tornado, as unforgiving as an earthquake or will you be the emotionless drought? If you would like to find out which one you are, just as much as we do, then you can do so by taking this quiz!