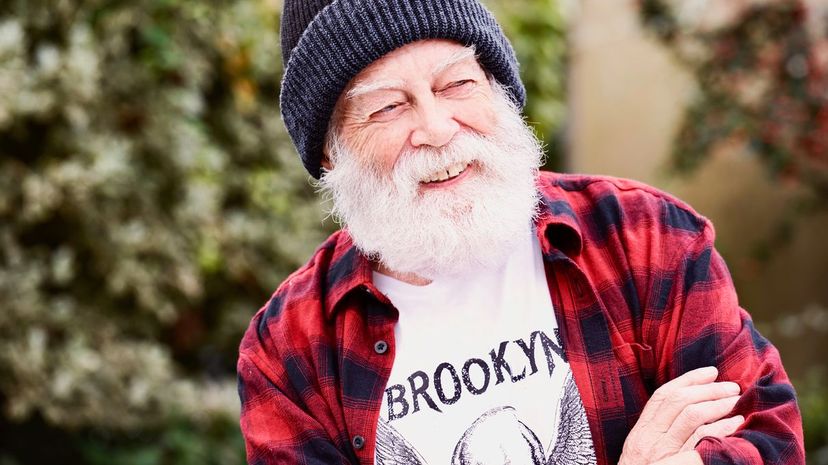 Image: Tara Moore/DigitalVision/Getty Images
About This Quiz
Your chronological age doesn't mean that much when you really think about it. All it means is that you were born at a certain time and have aged a certain number of years since. It has no bearing on how mature you are, the life experience you have, and even how smart you are. People develop at all different chronological ages, and people also work through different psychological ages differently. 
The study of psychology puts numbers on life stages, more so than specific ages. This is done because within each life stage is a range of ages that is unspecified. This means that you could be in a life range number vastly different than where you should be based on your chronological age. 
When you think about the life stages that are assigned numbers, it's kind of crazy. You learn to drive when you're 16, you go to college when your 18, you can drink at 21, and head into your career after that. That puts so much pressure on human beings to do things they might not be ready to do, or have to wait to do things they feel they could accomplish way earlier. Take this quiz to find out what number matches your psychological age!