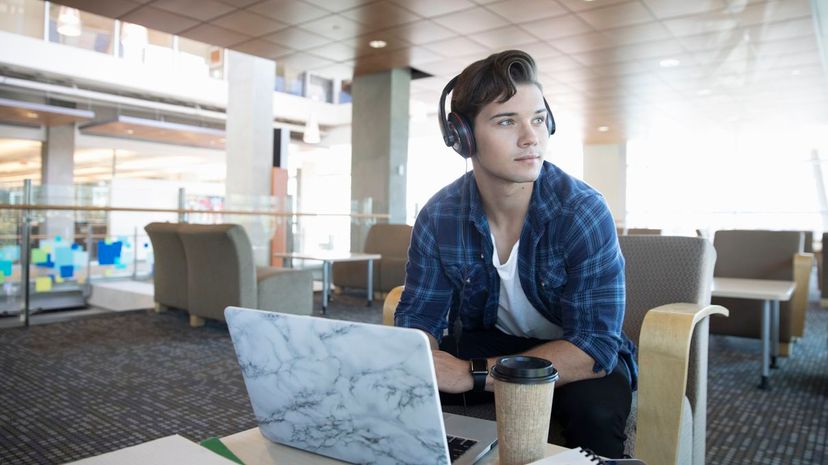 Image: Sidekick / E+ / Getty Images
About This Quiz
What makes a university a good fit for you? Is it the size or the location? Do you care whether your college has dope programs for people with your major, or are you more interested in colleges with school cultures that you relate to?
You might not know the answers to these questions yet and feel annoyed that we're pressing you. This process is already making you anxious AF; you don't need internet quizzes interrogating you! Well, sorry not sorry. The truth is, there's one thing you need to know about yourself before you choose a college, which is what will help you STAY in college. After all, if you don't finish, everything you do there will be an epic waste of time (and money.) 
So, what will actually motivate you to stick it out? Do you need to be in the same state as your fam? Do you need to go somewhere low-key? Or would you be more excited to go to school in another place, somewhere where you can live in slides and tank tops year-round? If you want to know the most important factor to keep in mind when looking at those glossy catalogs, play this quiz!