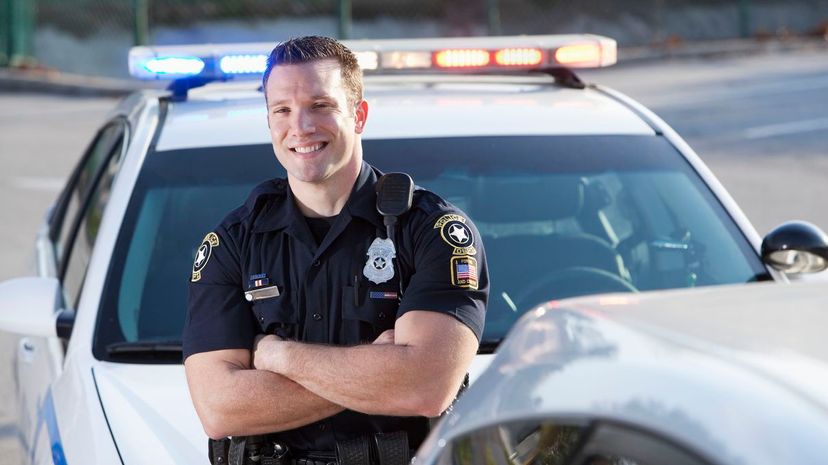 Image: kali9/E+/Getty Images
About This Quiz
Walk into any classroom in the country and you're bound to find at least one student who wants to be a police officer when they grow up. It's almost like being a superhero. You may start out handing out parking tickets, but if you play your cards right and excel in the right places, you could climb the ladder and become anything you want. Even James Bond had to start somewhere! The first step to living your dream of being a police officer, however, is passing the entrance exam. It's not easy, and it will test all your mental and physical skills.
Most police exams vary by state, and they all have to test your psychological wellbeing, physical stamina and knowledge. For the psychological and physical tests, there are no right or wrong answers; you'll just have to try your hardest and be as honest as possible. Preparing for these tests comes down to being as healthy as possible, both physically and mentally. But for the knowledge portion of the test, you can study all you want, and you should. The written portion of the police entrance exam isn't too different than most exams you've taken during schooling, and it's broken up into the usual test sections. 
Let's take a look at which section you would ace if you took the test today!