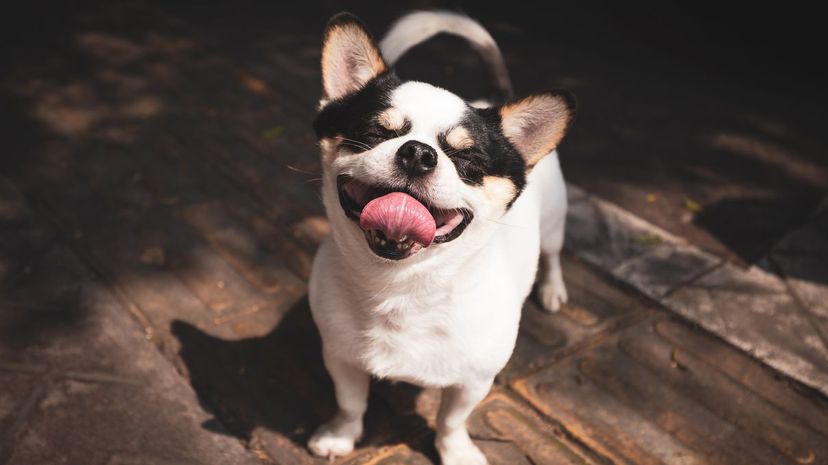 Image: kiszon pascal / Moment / Getty Images
About This Quiz
Your average dog lives a great life that consists of eating, sleeping and playing. They have many needs, from food and water to love and affection. Luckily, there are so many families with a whole lot of love to give our furry friends. In return, we get their love and friendship as well as a great new family member. Ever wonder how much you have in common with your furry friend?
You know what they say, a dog can often look a lot like its owner! There are so many photos online of dogs sitting proudly beside their family where the resemblance is uncanny. It's no wonder that some of us share so many traits with our furry friends. Some people are extremely loyal and will do anything to help out a friend or even a stranger. Dogs wouldn't hesitate to do the same. In terms of personality, you and your pup might both be easily excited and playful. Who better to take on a walk to the nearest park than your beloved pooch?
If you've ever wondered how much you're like your dog, then don't wait any longer. Get ready to find out what percentage of dog you are with this quiz!