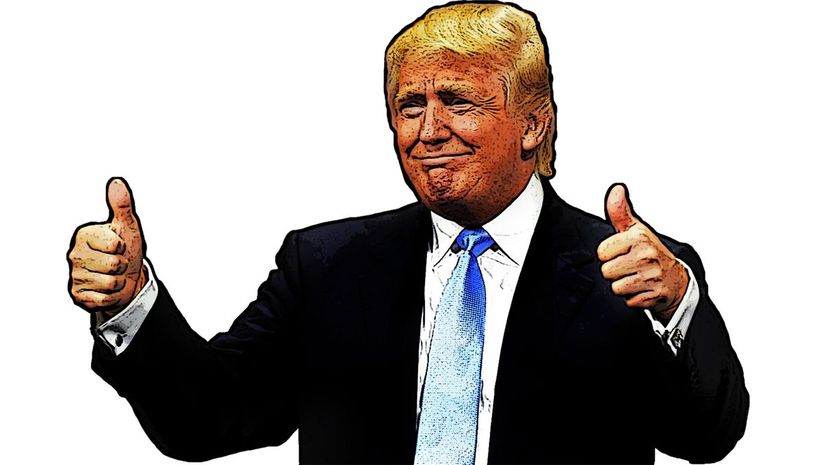 Image: Pixabay / TheRokon
About This Quiz
With his savvy business sense and his unique way of presenting himself to the world, President Donald Trump is one of the most memorable presidents in United States history. Whether you look at him with admiration or disagreement, there's a good chance that you share some of his traits. If you've always wondered how much you are like the Commander in Chief, this quiz will let you know! 
On January 20, 2017, Donald J. Trump was sworn in as the 45th President of the United States. Since then, his tweets and his executive orders have been the source of both delight and controversy for the American people. No matter how much you respect or loathe the president, you are one of the people he represents. It's a good thing to get to know what you have in common!
As you go through these questions, you'll give away the traits and beliefs that make you like Trump. You may have never considered your potential to run for president someday, but being a lot like him may be a sign that it's time for you to throw your hat into the ring. Share your opinions, your qualities, and your political leanings, and we'll let you know. 
Are you enough like Trump to reach for 2024? Let's get started and find out!