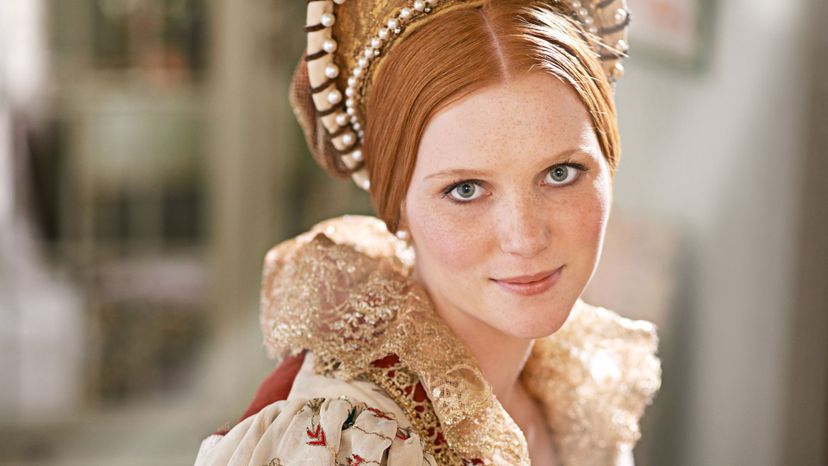 Image: Yuri_Arcurs / E+ / Getty Images
About This Quiz
You don't get to pick your family, your height, or (maybe worst of all) when you're born. Maybe you'd be happier with a radically different system of government, or a way of thinking, or a wildly different type of job. 
And while you don't get to pick when you're born, you can figure out what time might have been best for you by reading. That's the beauty of history: to figure out what situation suits you best, all you have to do is go looking. And learning that can tell you a lot about how to shape your present.
Every period offers something, and every period suits someone best. Maybe you have the restless energy of a hunter-gatherer. Maybe you have the natural scientific curiosity of an Enlightenment philosopher. Maybe you're more an antique Greek than a modern person, most at home in a polis. Maybe you're a humanist at heart, eager to trace your knowledge to its sources, as an explorer seeks out a river's headwaters. 
Whatever age your heart might belong to, figuring that out is an adventure, and also a lot of fun!
To determine what age suits you best, answer the 30 questions in this quiz. You might be surprised to find where your personality would be most at home!