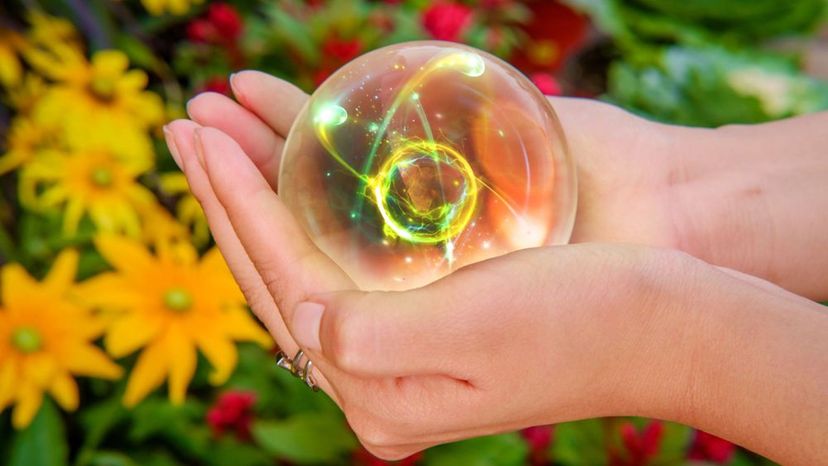 Image: Shutterstock
About This Quiz
For thousands of years, astrologers have used the zodiac to define personality types. The zodiac signs, each associated with a sun sign, moon sign, star sign, or rising sign, are in turn dominated by one of the four elements: earth, air, fire, and water. Thus, it is said that someone dominated by air signs will have a "lively" relationship with someone dominated by fire signs.
Fast forward a few thousand years and we know there are way more than just four elements. As of today, there are one hundred and eighteen elements on the periodic table, each one representing an atomic structure with unique properties. These elements are assembled into groups (vertical columns) and periods (horizontal rows). These organizational methods collect elements with like elements in a way that makes them easier to understand. Interestingly, the periodic table is also organized numerically, with the smallest elements (fewest subatomic particles) at the top, and the largest at the bottom of the periodic table. Most elements we are likely to encounter on a day to day basis are further up, though from time to time you'll run into something strange as it is embedded in a piece of technology you use.
Which element resonates with your soul? Which group of protons, neutrons, and electrons behaves in a manner reminiscent of your own predilections? Take this quiz to find out!