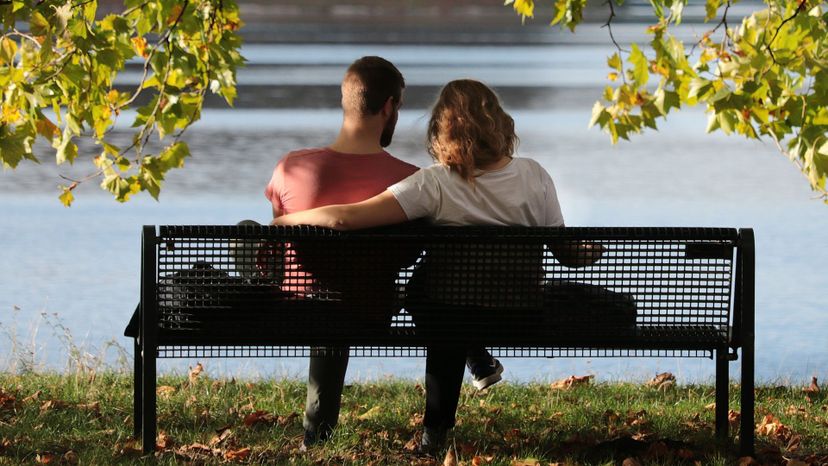 Image: pixel2013/Pixabay
About This Quiz
They say that you are the average of the five people with whom you spend the most time, and while that's not a perfect summation of any individual, it's not a bad way to assess whether the people you spend your time with are actually helping or hindering your personal development and happiness. This isn't just a problem that can come up if you are unfortunate enough to be dating the wrong person; it's also a matter of who your friends are, what sort of team you work with, and whether you hang out with nice friendly neighbors or good people at your church/club/D&D game, etc.
After all, being around great people makes you feel peaceful, get more creative and work harder - and the great news is, no matter who you've been around so far, you can find those people any time. Better yet, you can also get rid of the folks who bully, belittle, demotivate and restrain you, no matter who they are. Just because someone has been in your life for a while, doesn't mean a) that they deserve to be or b) that they will always be. One of the great gifts many of us give ourselves, usually around age 30, is realizing that we have the power to act on this truth. This is even true if you're related!
If you want to excise the toxic people in your life, the first step is identifying who they are. Depending on your goals and personality, you need to trim different types of (figurative) fat first. Let's help you prioritize who needs to be out of your life - or if you meet a new person like that, never allow them in the first place!