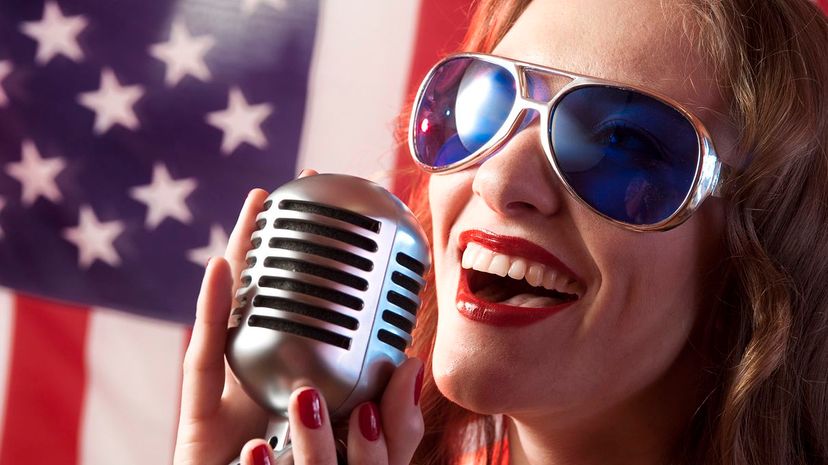 Image: avdeev007 / E+ / Getty Images
About This Quiz
Songwriters create tunes based on their lives and experiences, from touring through the American south to growing up in the chaos and culture of the Big Apple. By inserting names of places into songs, artists bring their fans along on a journey that can create a bond of shared experiences, or even leave the listener planning their next vacation based on places they've only heard about on the radio.
The power of music transformed the tiny town of Luckenbach, Texas — which proudly welcomes visitors with a sign claiming a population of three — into the center of the outlaw country movement, and into a name that every Willie and Waylon fan knows. It's the reason that people around the world, even those who may never have been to the U.S., can sing along to "Sweet Home Alabama," or can dream up a picture in their mind of the sun-drenched "Hotel California." 
Of course, songs can also draw attention to political and social issues, from the decline of blue-collar jobs in the Rust Belt in Billy Joel's "Allentown" to the threats of a flooding River Thames exposed by The Clash in "London Calling." Think you can recall the places named in some of the most popular songs of the past few decades? Prove it with this quiz!