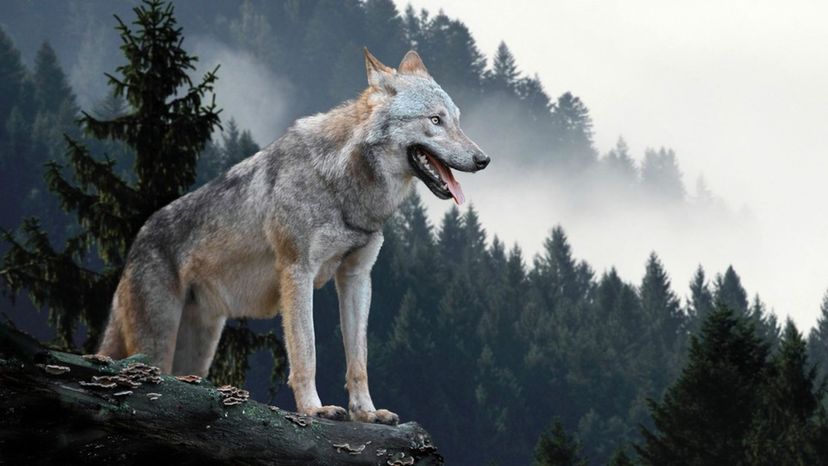 Image: Shutterstock
About This Quiz
Human beings are capable of higher thought, reasoning, and communication unmatched by any other species on this planet. We spent millennia evolving, refining the cultures that grew out of our early days, developing laws to curb our base instincts. We like to think we have come a long way from our nights living in trees, but while we may walk upright, we didn't leave all of our animal selves in those trees.

Humans still have instinctual reactions to certain things. We evolved to spot threats in the tall grasses of the savanna, so we're very good at picking out patterns, even when they aren't really there, paranoia being a decent survival strategy even when incorrect, after all. We also get excited about things as animals do, experience rewards as animals do, and compete as animals do. When you think your dog is behaving like you, you should consider that maybe you just behave more like a dog than you thought you did.
You are the planet's apex predator. Which animal predator do you most resemble? Which totemic animal suits your most primitive instincts? It is possible to figure this out with just a few questions. If you are ready to find out, just take the quiz, and we will match your animal instincts to one of Earth's most infamous predators!