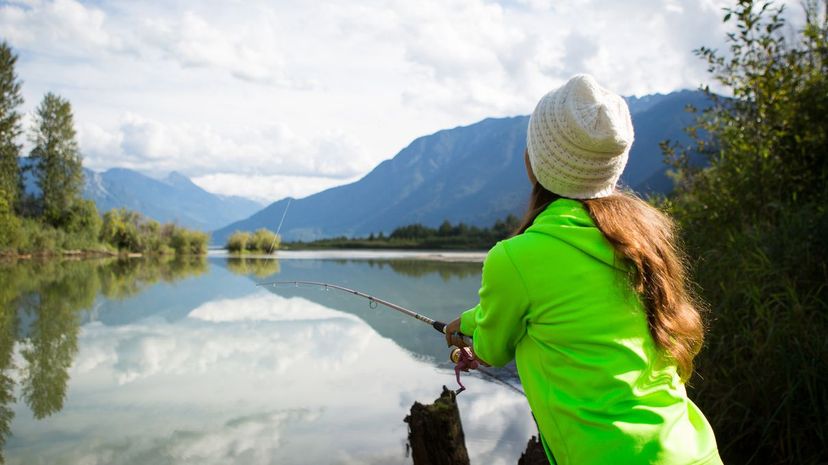 Image: nattrass / E+ / Getty Images
About This Quiz
With Canada's vast land and different provinces, you're bound to find many differences throughout the country! There are so many different characters to meet from Newfoundland to British Columbia, and they've all got something unique about them. Your temperament can say a lot about you, but so can the province you live in. Where you choose to live can shape you into the person you are!
Everyday situations that you find yourself in can be reacted to in many different ways. While you might respond one way, your friend might do something completely different. This is true for the people within the provinces as well. If you've ever been to another province, you've likely noticed the difference in ways of life. Maybe you've been to Ontario and found the people to be more polite than you're used to. Or maybe you've visited British Columbia and noticed that many are very open-minded and adventurous. Everyone has a province that is most like them, and we'll prove it!
Now it's time to tell us whether or not you're naughty or nice, sweet or salty and a whole lot more. Ready to find out which province you jive best with? Jump into this quiz to see which one you are!