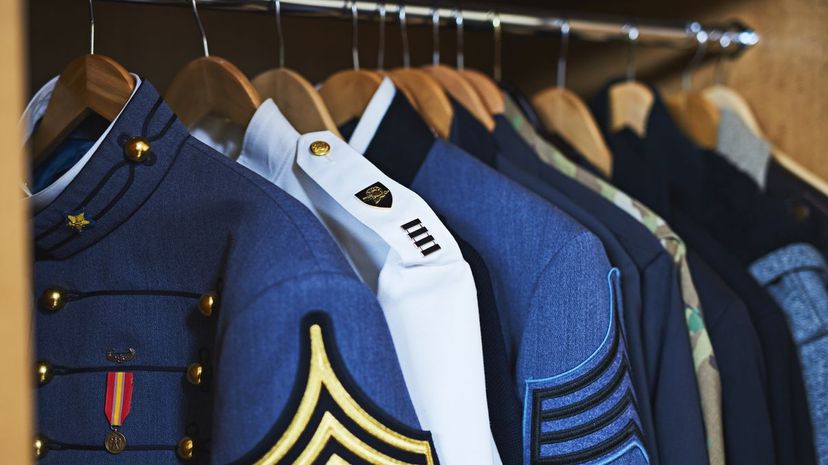 Image: PeopleImages / E+ / Getty Images
About This Quiz
If you've been considering a career in the military, you will find this quiz to be a helpful resource. Once you tell us about your personality, your skills, and your will to survive, we'll be able to figure out which rank you would earn. You'll have to aim high to make it into the upper crust, but we think you can achieve your dreams. 
Being a member of any military branch is a prestigious honor, and we know that you won't take any of our questions lightly. We expect good things from your military service, and achieving a high rank will take more than just brain power. When you read our questions, try to choose the answer that you think represents you the best. By the time you have finished, we think we'll know which medal will be pinned on your uniform during your military career. 
You can't be a Major with a Private's attitude, so it's up to you to show us your true grit. Once we get to know how you handle yourself, the rank you could earn yourself will be clear. Will it be the rank you've always dreamed of, or will you need to work harder? March your way to the questions, and we'll find out!