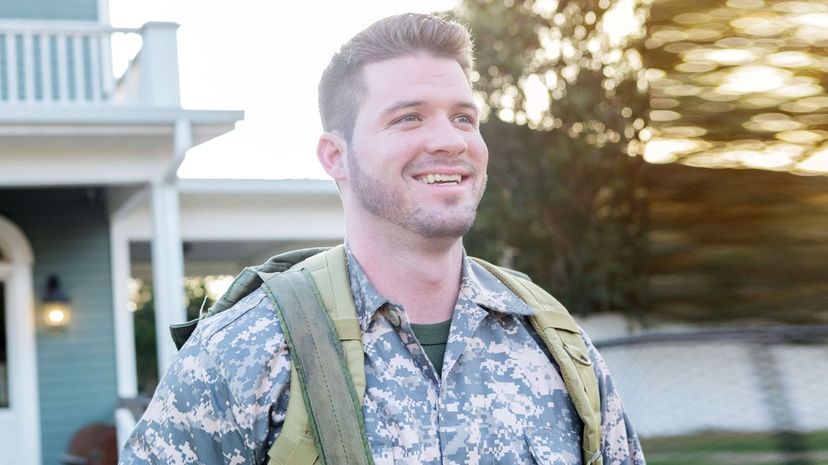 Image: Asiseeit / E+ / Getty Images
About This Quiz
As far as we're concerned, it's tough enough to survive everyday life! For some, escaping the rat race and getting out into the wilderness is a treat. For others, it's an absolute nightmare. During this quiz, we're going to put your outdoor and survival skills to the test. Once we're done with you, we'll know how high you could rank in the Navy. Every ounce of toughness you have will be required!
You might be wondering what your outdoor skills have to do with being in the Navy. Of course, there are jobs aboard ships in the branch, but there are also a lot of posts that could use some wilderness training. The SEALS, for example, find themselves in all sorts of situations. It's not uncommon for them to need to know how to start a fire or find a water source. 
As you go through the obstacle course of questions we've given you, pretend that you are in their shoes and answer in a way that sees you making it out alive. Whether you're hoping to be a Navy SEAL or hoping to guide fighter jets on to the deck, you'll need to know how to make it on your own to get a good rank.
How high in the Navy will you climb? It all depends on how well you survive the wild!