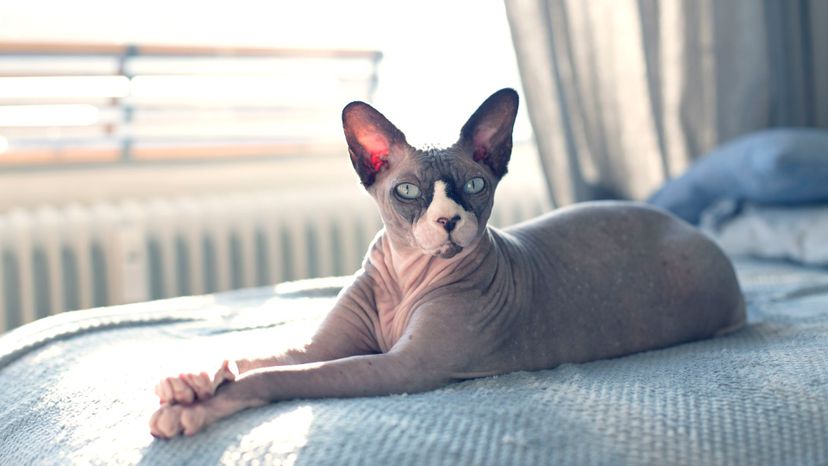 Image: By Wunderfool/Moment/GettyImages
About This Quiz
There are plenty of breeds of cat out there that just about everybody could recognize, that are very similar to certain types of people that doubtless all of us have met at some point in our lives. This quiz is not about them. This quiz is about those cats that are most like the people who stand out, who you meet once and remember forever because they are especially eccentric or delightful.
There are all sorts of breeds of cat that are more unusual, as breeders and cat connoisseurs can tell you. There are breeds like the Kurilian bobtail, whose tails have as few as two or as many as ten vertebrae and are one of the only breeds of cat who, in the wild, actually hunt in packs! There are breeds like the Sphynx, who loves to play all day but really prefers life as an indoor cat, in part because of their very fine coat that feels more like the softest suede. There are breeds like the hefty Chartreux, which will get on great with your kids but take up twice the space of any other cat.
Whatever you're like, there is a cat who is more similar to you than you might have anticipated. Let's find yours!