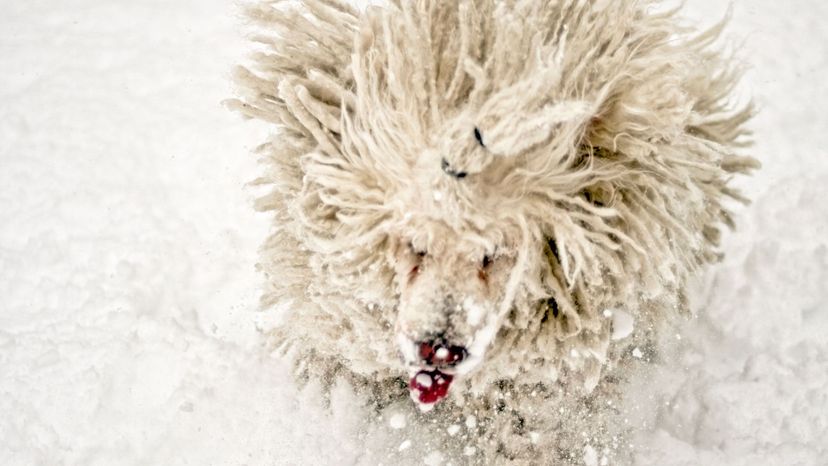 Image: Photography by Steve Kelley aka mudpig/Moment/Getty Images
About This Quiz
You probably have a Beagle or a Border Collie at home, but this quiz is all about the rarest breeds out there. Each breed has its own unique traits and personalities. While some pups may be more protective, others might be friendly with everyone. They come from all parts of the world and make some of the best friends that you could ask for. Ready to find out which rare breed that you're most like.
Dog breeds usually get their traits from what they were used for during their beginnings. Many dogs were used for things like hunting and herding, giving them the instincts that they still have today. Some breeds were even used to rid of regular pests that would enter the homes of their owners. If you look closely at your pooch, you can probably see these traits in their actions today! If you love common dog breeds, we're willing to bet you'll also admire and love the rarest in the world!
Calling all dog lovers - this quiz will be a treat for you. So, if you want to find out just how much you're like a certain breed of dog, then get ready. Take this quiz to see your results!