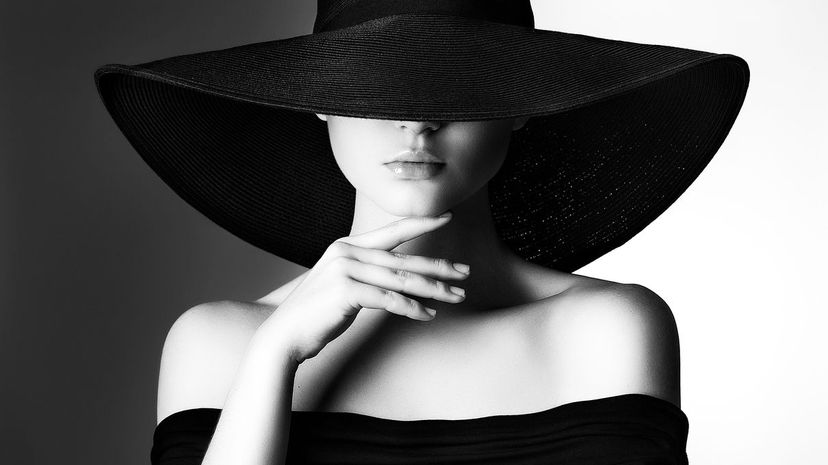 Image: CoffeeAndMilk / E+ / Getty Images
About This Quiz
It's no secret fashion is always changing. One might even say that there's a new trend every day! Luckily, however, we can also find constant inspiration in the retro styles of yesteryear. It all comes down to choosing the right colors, prints and silhouettes. But before you can curate a vintage-inspired outfit, you'll have to find out which retro style looks best on you.
That's why we made this quiz. The following questions will cover everything from your clothing preferences to your shopping habits. We'll also ask about what types of clothes you feel best in. After all, fashion isn't fun unless you feel confident and cool! Once you tell us about your favorite details and elements, we'll examine your responses and match you up with a specific retro style.
The best part? These days, you can find all types of clothing at the thrift stores and online. So, when you get matched with a retro style, it should be easy to find clothing from that decade. You can even focus on things like color palettes and necklines. By doing so, you can adopt a vintage style in a way that works for you.
Ready to find out which retro style will make you look amazing? Play this quiz!