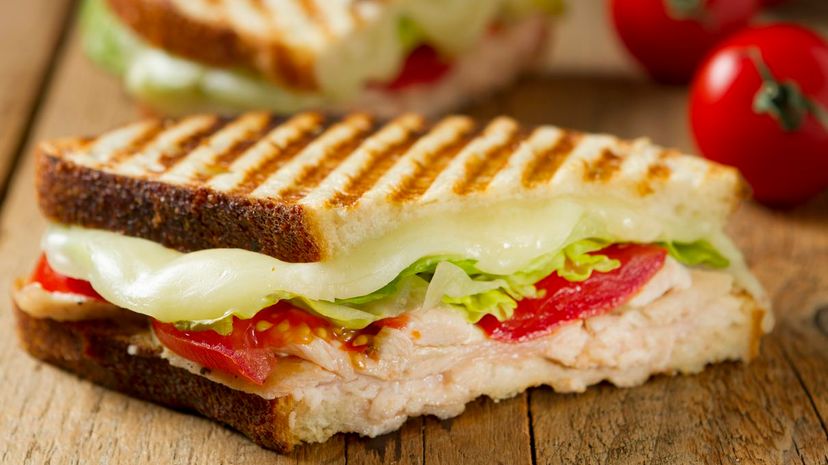 Image: boblin / E+ / Getty Images
About This Quiz
If you think about it, life is a lot like a sandwich.
There are many different parts and layers, but you also have a choice in how much complexity you want. Each part of the world has their own distinct take on sandwiches — some are made with spice and seasoning, while others are simple and traditional, paying homage to the generations that came before.
Some sandwiches are agreeable — they go along great with companions, most notably potato chips, french fries, cole slaw and other popular lunch items. Other times, we simply want to sit back and enjoy the sandwich on its own, just like some of the best moments in our lives.
If it is true that life is like a sandwich, it follows that our choices in sandwiches say a lot about who we are. After all, life is nothing but a series of decisions that we all make every day, some big, some small. We choose what to wear, what to eat for dinner, which partners to settle down with, and what kind of jobs we want to pursue, just like we choose our bread, dressing, cheese and sandwich side.
So we thought about it and figured it would be fun to tell you about what kind of sandwich best matches your personality. Or maybe we were just hungry. Either way, get yourself through this quiz, and we'll reveal the sandwich that totally represents you, in meat-and-cheese-between-bread form.