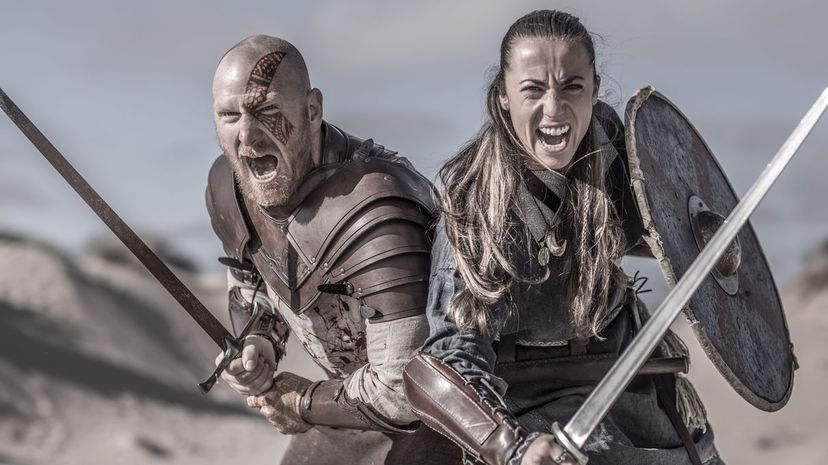 Image: Lorado / E+ / Getty Images
About This Quiz
Looking past the stereotypes of the Scandinavian countries, they're actually a pretty happy bunch of people. Denmark has been voted as the happiest country on Earth ... could it be because they also eat more pasta than any other country in the world? Sweden takes just about every holiday and makes the most of it, including going house to house on Easter getting treats. We can't forget about Norway, either! What other happy-go-lucky place would actually knight a penguin?
Life wasn't always as happy as it is right now. The tumultuous history of the Scandavanian region begins with the less-than-glamourous colonization of the area by barbarians. Those who decided to flee to the region were fed up with rules and regulations of their roots further south. In search of fortune and happiness, people boarded ships carrying upward of 60 men. They pioneered into the harsh elements that the Baltic, North and Norwegian Sea offered them. It took a healthy body and a stronger mind to survive such a voyage.
It's hard to look at the jovial Scandinavian culture of today and place the trials and tribulations on the descendants of them, though. If it were you, traveling across the rumbling sea on a frosty longboat in 830 AD, what would your fellow shipmates call you? They didn't use names like "Buddy" and "Smitty" back then, the terms of pseudo-endearment were a bit more colorful!
 Take our quiz and let us guess what you'd be called while trading your wares in a Scandanavian marketplace of yore.