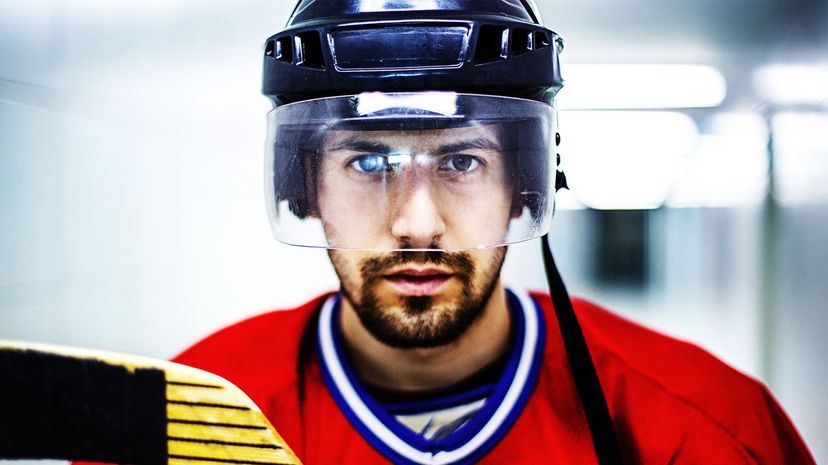 Image: gilaxia / E+ / Getty Images
About This Quiz
For as long as the NHL has been around, players have been giving their teammates nicknames. Some of the more creative titles over the years include Steve "The Puck Goes Inski" Buzinski, Bernie "Boom-Boom" Geoffrion, and Yvan "The Roadrunner" Cournoyer. 
Would you like any of those titles? Perhaps you'd prefer a more classic name. Can you identify the players who go along with these famous nicknames: "The Dominator," "The Eagle," "The Russian Rocket"? In case your nickname knowledge needs a refresher,  those belong to Dominik Hasek, Ed Belfour and Pavel Bure.
There are a few unwritten rules when assigning nicknames. Some nicknames are wordplay based on a player's name, other's are based on their talents (or lack of talents), and some are references to a player's appearance. Perhaps the most important rule is you can't assign a nickname to yourself. Do you think Wayne Gretzky started calling himself "The Great One"? Of course not! He earned that title based on his dominance on the ice.
Maybe you're not a household name like Gretzky or Gordie Howe yet, but that doesn't mean you haven't earned your nickname. Let's get started to find out what name best suits you and guarantees a goal!