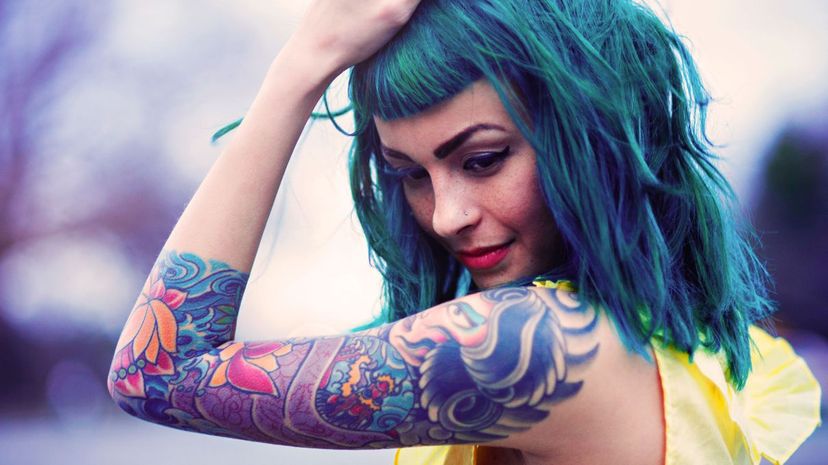 Image: Marie Killen/Moment/Getty Images
About This Quiz
Have you been considering getting your first, or your 20th, tattoo? No matter how many you have, the permanence of tattoos should cause you to seriously consider what you would like to have on your body forever. Take the guesswork out of finding the tattoo that best represents you! You could spend hours searching through artist sheets and utilizing Google to find the very best on, but this quiz will make it easy for you. 
Stemming from ancient tribal arts, tattoos help us to express our individuality. Whether you have a full sleeve, a tiny flower on your ankle, or you are going for your very first round of ink, your tattoos tell the world more about you than you think! Once we know about your personality, everyday choices, and your attitudes, we will be able to pair you with the tattoo that would show the world who and what you are! 
As you go through the quiz, try to keep in mind the area of your body where you would like to get your tattoo. Then, choose the answer that is most truthful for you. We'll do a little internet magic, and let you know which tattoo you need to get at your next appointment!