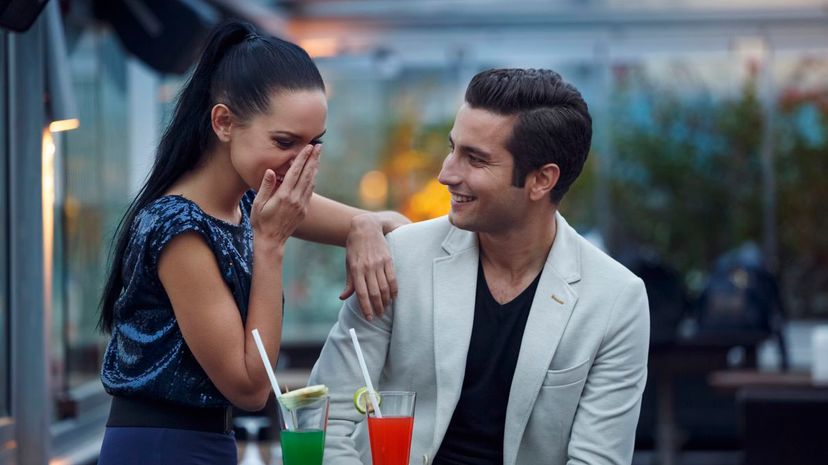 Image: damircudic / E+ / Getty Images
About This Quiz
One of the great advantages of today's culture is that the idea of simply telling your partner what you want, when and how is considered pretty darn normal. However, it's one thing to be totally frank with a partner who you know loves or likes and respects you, when you're absolutely sure that they are the one for you. It can be a lot more difficult to be upfront when you don't actually know what you want, or whether this person is actually that into you.
Inevitably, it feels like whoever shows more interest has the most to lose, which can lead to something of a guessing game. Cutting through the "red tape" and simply stating your piece can put some people off, as even that can be totally misconstrued. For example, if you tell someone you're into them, they might think you're a desperate and clingy mess, entirely too forward, or just the type of person who indiscriminately hits on everyone as though it's a pure numbers game. This can happen even when they're the first person you've liked in months! At the same time, if you're too shy or unsure to speak up clearly, you can get unfairly accused of playing games, when really your mixed signals are just a product of mixed feelings.
This is why it's important to back up even the most explicit words with signs, to make clear to the other person what you want and who you are, all without unnecessarily freaking them out or coming across as someone you're not. Let's find out what signs you're sending, and hopefully knowing the answer will help you send the ones you meant to send!