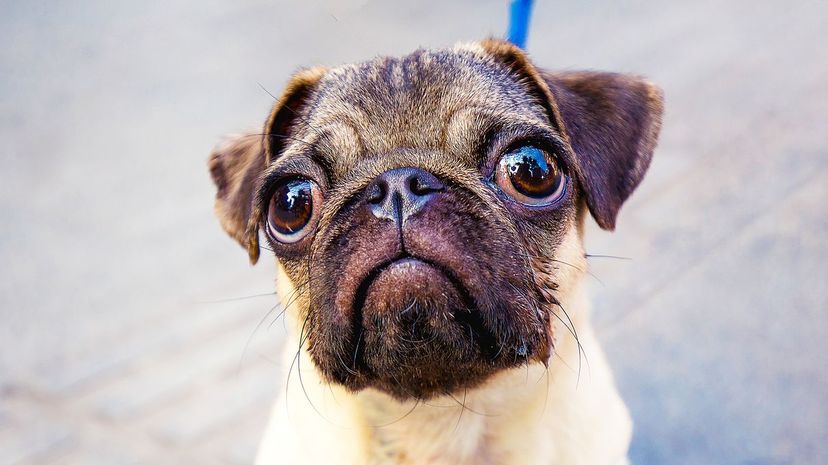 Image: kiszon pascal / Moment / Getty Images
About This Quiz
Let's face it: small dogs are the best! They're cute, cuddly and hilariously fancy. Some of them can even fit in your purse. The only real issue with small dogs is figuring out which one would make you the happiest. Luckily, this quiz is designed to do just that. We're going to ask you a ton of nosy questions about your preferences, such as your favorite dog characteristics, ideal spring coat, Monopoly piece of choice and more. 
By telling us the truth about your faves and pet peeves, we can narrow down which small dog would be best suited to helping your soul thrive! By the end of the quiz, our supercomputer will have calculated your answers, and we'll be able to tell you which small dog is your dream date.🐩
There's no adventure that can't be made more enjoyable by bringing a small dog along. Whether it's a toy poodle, a fluffy Maltese or a sassy Chihuahua, every tiny dog has the potential to increase your well-being and add spice to your day. Are you ready to find out which precious pup should be your life's companion? Take a deep breath, roll up your sleeves and get ready to play this quiz!