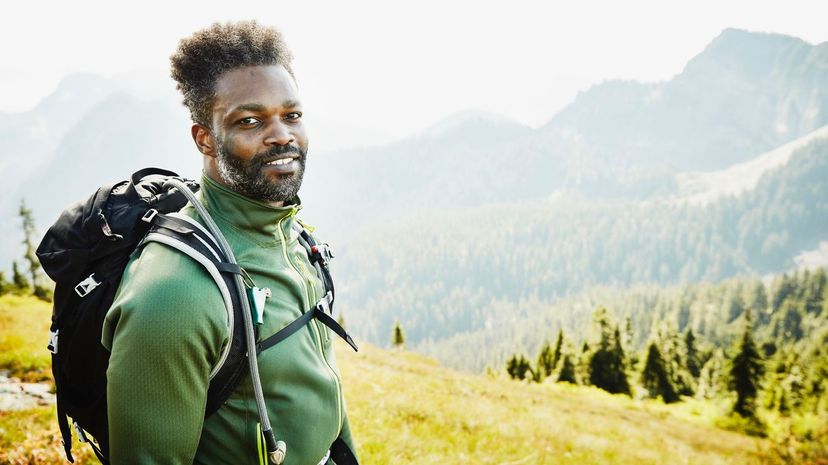 Image: Thomas Barwick/DigitalVision/Getty Images
About This Quiz
Do you believe you have a soul? You know, the idea that there's more to you than just a mind and a body, that you have a divine part of you with depth and wisdom beyond your understanding. It's a lot to consider, isn't it? Let's simplify it.
Maybe you've been called an "old soul," but you are only in your 20s. You probably enjoy quiet moments, self-reflection, family time and going to bed early. You probably like spending time with people that are older than you and having deep, meaningful conversations. 
But maybe people refer to you as playful, goofy and lighthearted, and you are late into your 50s and have tons of life experience. In that case, you'd have a younger soul. You probably spend your time going on adventures, prioritizing your social life, and making people laugh any chance you get. 
Quite frankly, it's polarizing—the thought of an 80-year-old person having a young soul, or a 15-year-old kid being filled with maturity and wisdom. However, age and time are not determinants of which stage your soul is in. So, what is?
Take this quiz, and we'll tell you what stage your soul is in!