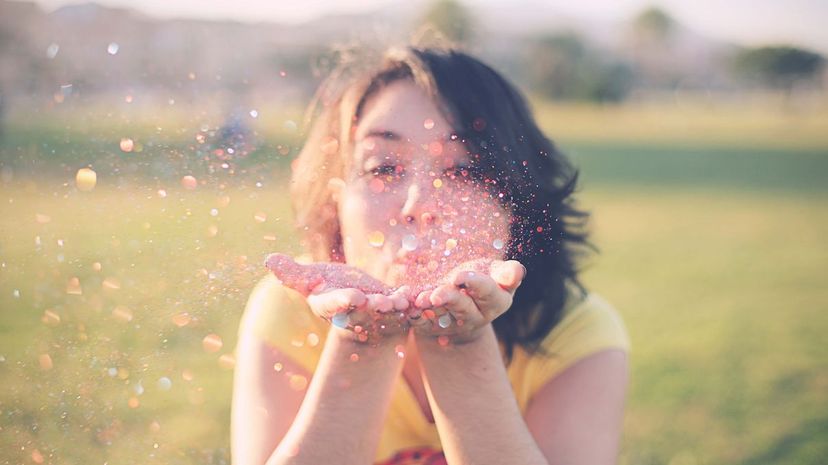 Image: Manfredi Caracausi/Moment/gettyimages
About This Quiz
Astronomy is fascinating, really. When you look up, everything that you see can be studied. However, scientists only know a small percentage of what is out there. So much of space and the universe is unexplored and probably always will be. Once just a cliche, studies have proven that humans are, in fact, made up of stardust. The human body and the galaxy in which we live share 97% of the same kind of atoms. 
Along with all of the scientific evidence of space and the stars, people also use astrology to explain things that happen in their lives. Mercury in retrograde? That explains a lot. Your mood planet circling the sun? Yep, that helps. Stardust, by definition, is about glamor, but perhaps it's a mass of stars off in the distance that appears as tiny particles of dust.
There are millions upon millions of stars in the sky, so how could anyone possibly know which one your stardust body is made up of? Well, in realistic terms you can't. However, based on other parts of your life and the way you go through life, it can at least be narrowed down to the type of star, maybe not scientifically, but spiritually. So want to find out which star your stardust comes from? Take this quiz!