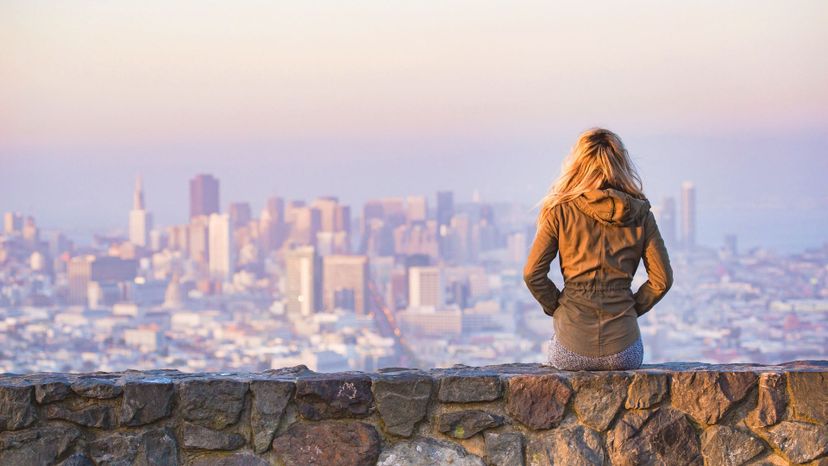 Image: Photo by picjumbo.com from Pexels
About This Quiz
The United States is over 3.5 million square miles. There is an incredible amount of diversity in geography and people. Someone who thrives in New York could be completely lost in Kansas, while many Floridians find they don't know what to do with themselves in Alaska. However, it's always possible that the state you live in doesn't match up with your personality. There are plenty of people from the Midwest who find that California calls their name, so they move to Los Angeles, San Diego or San Francisco. There are also plenty of people from Texas who find that Chicago or New York feels more like home than Austin or Houston. 
While many states are known for specific cities or certain types of scenery, it is a mistake to assume that each state is a homogeneous piece of land. Upstate New York is nothing like New York City. The Florida Keys bear little resemblance to Orlando. In the space between massive cities, there are acres of farmland, small towns you've never heard of before and hidden treasures waiting to be discovered. 
Whether you are a big-city person or prefer to spend time outdoors, we'll let you know which state matches your personality. Find out where in the United States you should call home!