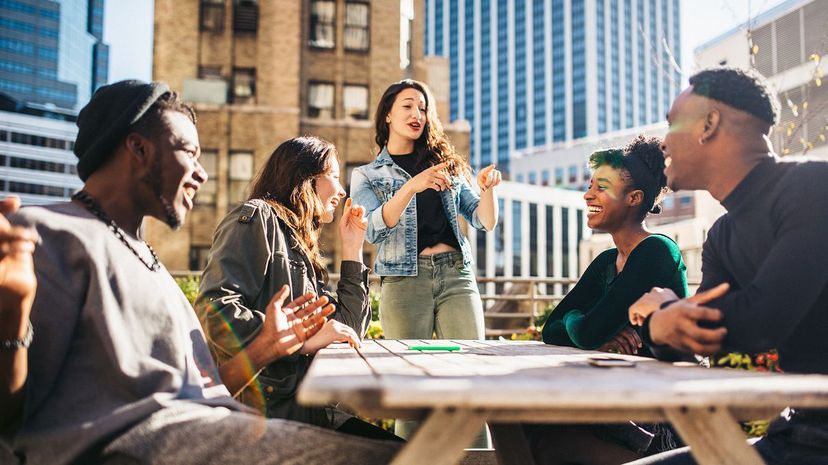 Image: RyanJLane / E+ / Getty Images
About This Quiz
The United States is spread across 4 million square miles of land that make up 50 individual states. As one of the world's most populated countries and home to more than 325,000,000 people, there's something different to be discovered in every corner.
The country hosts so much diversity, be that in the landscapes, the people, and the endless flow of differing opinions. While pictures certainly showcase the unique beauty each state has to offer, there's more than meets the eye when it comes to finding where in the country might be your best fit. Imagine as if states have their own opinions, with so many different stances on important topics throughout the nation. 
From sustainable living practices to exceptional education options to something as simple as the best glass of orange juice, each state embodies a sort personality reflected by its residents. Depending on your specific ideas and values, there's bound to be the ideal place where you can be who you are surrounded by like-minded individuals. A place is nothing without its people, and your perfect kind of company can make anywhere feel like home.
Think you know where in the U.S. you belong? Test your guess and find out if your personality leads you down the same path!