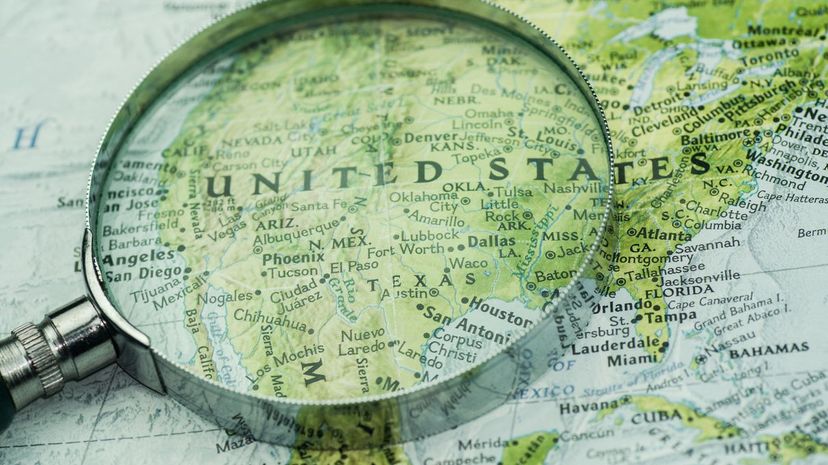 Image: runner of art/Moment/GettyImages
About This Quiz
There's something pretty darn swell about all 50 states that make up the United States. Each state has its own set of customs and traits, and it's hard not to love them for being such individuals. Out of all of them, everyone has a favorite! After you answer these questions about the other 49 or so, we'll know which one you hold higher than all the others. 
Travel through every region of the country, and respond in the way that feels most comfortable. The questions might seem silly, but each one is designed to identify the traits you have in common with the state you love the most. You might not think the way you order a beverage could lead us to your favorite place, but you couldn't be more wrong. The state that holds your heart has left more of an impression on you than you might even know! 
Does your favorite state have the best slogan? Will it be the state you've always called home? Once you tell us about any traits you might have picked up, the way you feel about certain areas and answer a few regionally directed questions, the state you draw a heart around will pop right off the map! Are you ready to see which one it is?