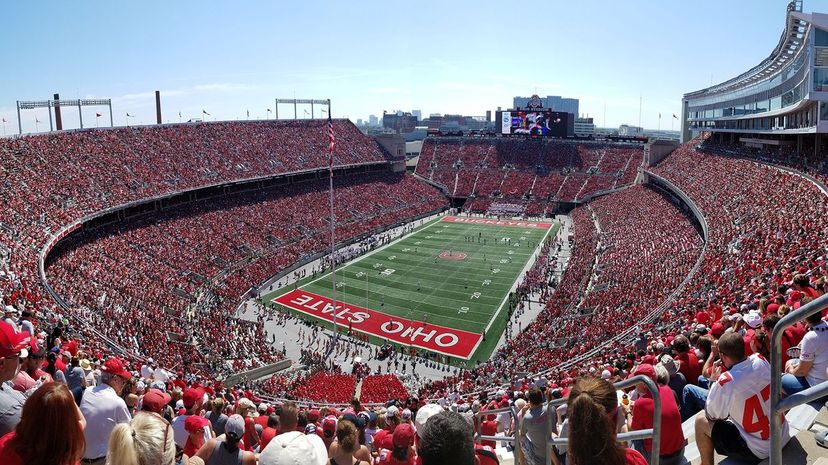 Image: Wiki Commons by Dan Keck from Ohio
About This Quiz
Your temperament is just a tad different than your personality. While your personality can shift and change over time, your temperament is really your true nature. For example, you might be showing a side of yourself at a party that is outgoing and chill, while inside you're totally nervous. Your temperament is who you really are.
You might be lucky enough to be born in a place that suits your temperament, or maybe you were brought up in a place that doesn't suit your vibe at all. Are you the type that always is looking for something to do, the type that wants the constant stimulation you might get in the big city, or are you looking for peace and tranquility? If you love living near the ocean, do you want it to be filled with people, with a whole bunch of bars and restaurants nearby, or do you want the beach all to yourself?
Someone who has a temperament to live in New York City is probably not going to like living in Arkansas a whole lot, and the same holds true in reverse. Take this quiz and we'll tell you which state matches your temperament best. Get ready to pack your bags.