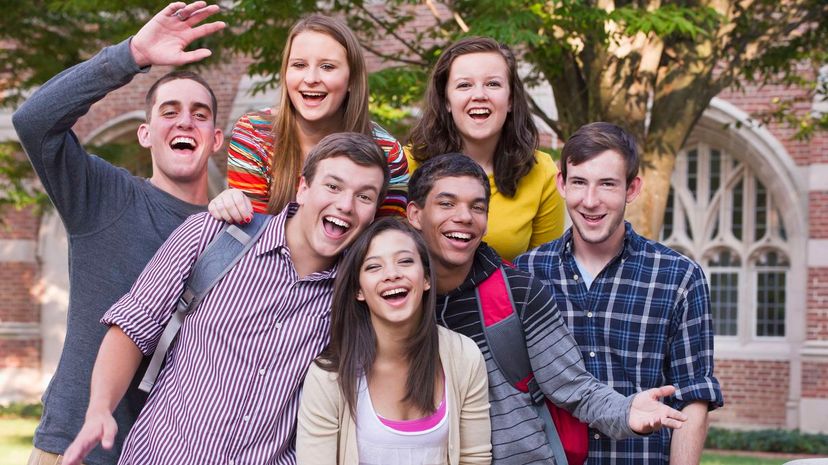 Image: Ariel Skelley/DigitalVision/Getty Images
About This Quiz
Choosing the right college is an exciting time, and we're here to help you nail down some of the specifics that'll make your choice as easy as possible. Take this college personality test to determine the state you should set your sights on. Consider this an opportunity for honesty. Lay bare your U.S. state likes and dislikes at once with us!
Making the correct choice for college needn't be a daunting task at all. First, selecting the perfect state takes care of most of the guesswork. Your compatible state should embody your core principals, be they liberal, conservative or otherwise. Figure out what's most important to you before you bury your head in the books for four years, or not! Right? 
Party schools serve a serious role in this country. Without them, "Animal House" and "Revenge of the Nerds" flicks would never have happened. And that's reason enough.
Perhaps your primary concern is the job market in your chosen state? Your preferred major should shift your focus in that right direction. Hint: Boston, New York and San Francisco are hotbeds for a growing number of industries. Our quiz inspires you to consider both pre- and post-college concerns.
Get serious about matters, but still have fun sorting this state and college thing out. Start the quiz now!