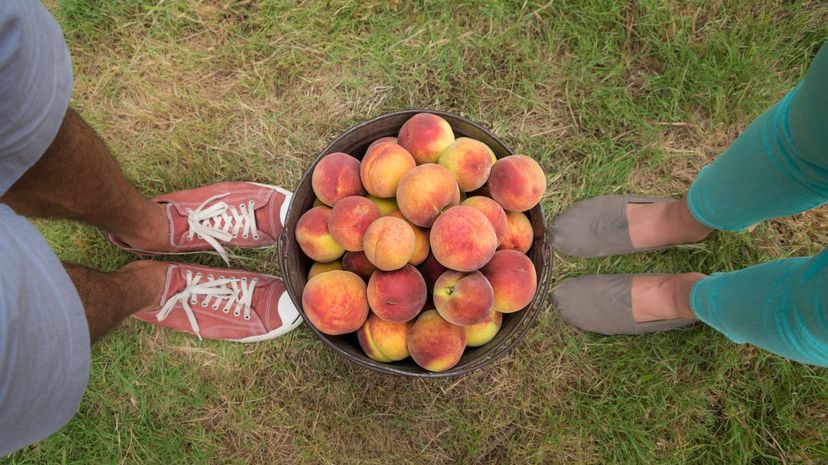 Image: Gary S Chapman / Photographer's Choice RF / Getty Images
About This Quiz
From peaches to cherries, stone fruits are hard to resist. They're delicious, versatile and cheerful! Stone fruits are also high in essential vitamins and minerals like vitamin C. Seriously, how could you not love these tasty fruits? The only drawback, however, is that there are so many to choose from. Well, that's why we created this sweet personality quiz.
After you answer the following questions, we'll be able to determine which stone fruit is a match for you. We'll ask you about your fruit-eating habits, favorite fruit dishes and everything in between. It's as easy that! But before moving forward, let's make one thing clear: We love all stone fruits cherry much. The purpose of this quiz is to simply help you find the fruit that matches your personality. It's the best way to practice what you peach.
What is a stone fruit, anyway? For starters, this type of fruit gets its name from the stone-like center pit. The stone, or pit, is extremely hard and tough. (Fun fact: It also contains the fruit's seed.) Examples of stone fruits include peaches, plums, nectarines, cherries and even almonds. 
Either way, you can be sure that this quiz will help you understand your fruit-eating style. Let's get started!