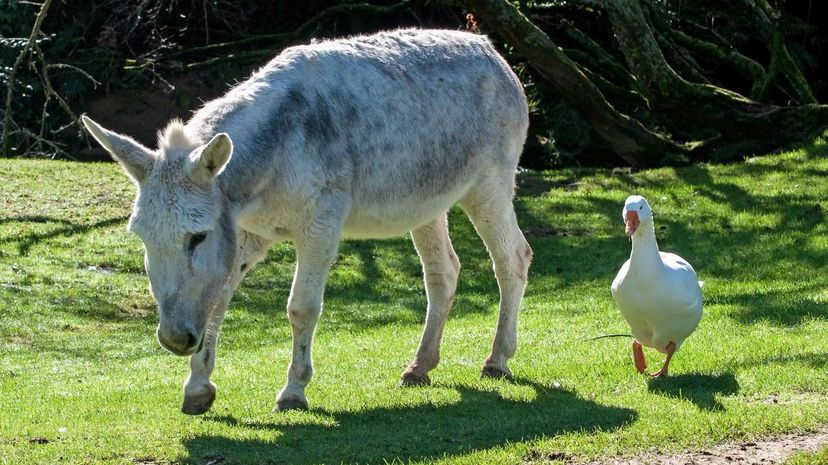 Image: Steve Clancy Photography/Moment Open/Getty Images
About This Quiz
Human personalities are multi-faceted, so it should not come as a surprise that a person can share traits with multiple people or animals, and that is why we are here. Our personalities can also change as we experience things and as time passes, making us different from the people we once were.
Animals which are often associated with our human personalities include the majestic lion, the playful monkey, the wise owl, the risk-taking shark, the resourceful snake, the proud peacock and the loyal wolf. Although animals may possess many other traits, much like us humans, the stereotypical traits listed are what these animals are known for. 
Obviously, no person (or animal) embodies just one trait, to the exclusion of all others. While one person can be confident and kind, another might be adventurous and selfish, so the question now is, what combination of animals are you?
Would you like to find out what strange combination of animals you are? Will you turn out to be a combination of an insect and a bird, or a reptile and a creature of the deep? Well, if you are just as curious as we are, then you can find out by taking this quiz!