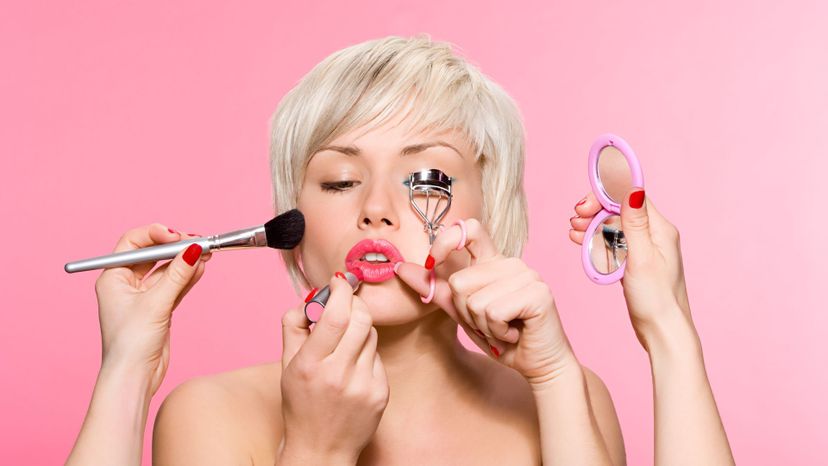 Image: Image Source / Image Source / Getty Images
About This Quiz
For many people, makeup is one of the best ways to express their unique personality and style. Whether you are a fan of minimal and natural makeup, you're a full glam babe or you're somewhere in the middle, everyone has their own special way of putting on their face. There are a million different ways to do your makeup, using countless different products and tools in different ways - and all of them are right. Whether you love applying your foundation with your fingers or feel that using a beauty sponge gives you that ultimate flawless finish, there are many different ways to get the job done. 
If you want to know which style of makeup fits your personality best, tell us about yourself and see if we can put all the pieces together to guess the ideal makeup style for your true personality. Do you like to be runway ready, or would you rather look like you might not be wearing makeup at all? Are you ready to rock an Instagram brow, or are you not even sure what that is? Regardless, all makeup styles are beautiful! 
Let's see which one is the ideal match for your personality with this super colorful and fun quiz!